Regardless of the type of corporation, the purpose of every sales representative is the same — to sell. Everyone in the organization is working together to assist the sales staff sell more products and keep the revenue climbing.
The most essential thing for businesses is to always have adequate customers, thus customer acquisition is the primary emphasis most of the time.
Businesses, on the other hand, aren't looking for one-time customers. Corporations want their customers to come back, so they've put customer retention at the top of their priority list.
Firms must examine the complete customer experience if they intend to boost client retention. Everything a customer thinks and feels when they engage with a brand is included in the customer experience.
Salesforce is a CRM-focused (Customer Relationship Management) SaaS provider in the salesforce sales cloud computing industry.
As a result, it's a CRM platform that connects all of your divisions to a single, unified picture of every client.
To put it another way, it is a well-known application framework that offers a wide range of solutions that can be used for everything from customer service to advertising and from community to commerce.
Why is Customer Retention Important?
Generally speaking, Customer Retention is defined as a company's capacity to convert consumers into returning customers, as well as its ability to keep customers from switching to a contender.
Furthermore, it reveals whether or not current clients are satisfied with the product roadmap services. Almost all subscription-based businesses and service providers rely on it to keep them going.
Client retention techniques are the procedures and strategies that organizations must use in order to create customer loyalty and guarantee service to customers.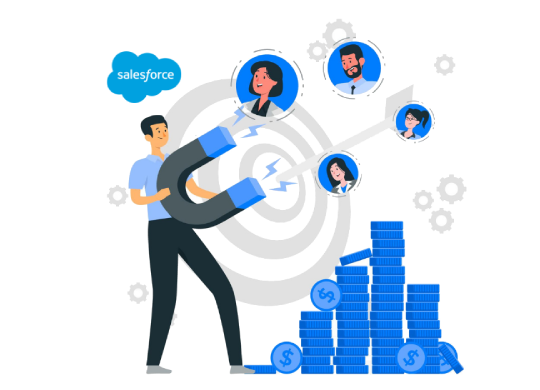 There is no need for customer retention tactics to be expensive or time-intensive. They should simply focus on consumer problems, so allowing customers to have a greater voice in issues like how they have been treated or providing feedback on the products and services they purchase.
People will be more inclined to stay loyal to a brand and recommend it to others if they feel that their opinions count and the firm they do dealings with genuinely cares about their well-being.
Repeat business is one benefit of customer loyalty, but there are many other advantages to building strong relationships with your customers. Customer loyalty is the most important factor in a company's ability to attract new consumers.
Use Salesforce for Customer Retention in Seven Spectacular Ways!
Integrating the Customer Data That Has Been Gathered
Salesforce has a variety of systems for integrating customer data into a single destination. Salesforce Marketing systems may be used in a variety of ways that don't necessitate a manual approach to data management but rather can be used to expand customer service in a flexible manner.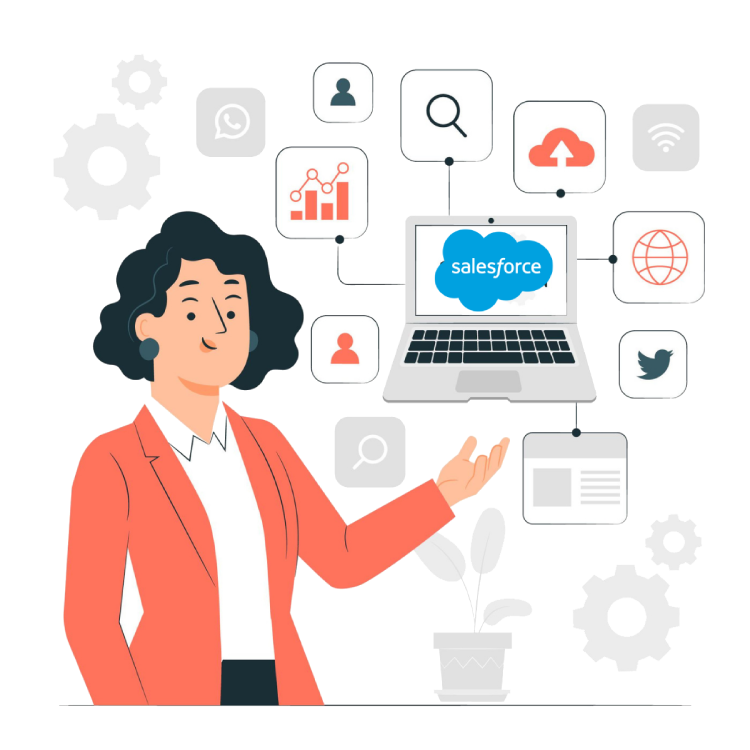 Salesforce is in charge of a slew of automation systems, some of which have Mailchimp connectors. Integrations may be used for a variety of purposes, including helping to streamline crucial aspects of client communication.
This helps clients encounter a wide variety of apps and the context of data transfer from one application to another when designing customer support software for gathering leads.
This integration strategy is necessary to streamline all kinds of operations that are important for growing salesforce revenue cloud and productivity in the business sector since customers are the foundation of the marketing cloud industry.
The Strength of Personalization
Salesforce's customer relationship management product has a huge edge in this area. In order to satisfy consumers and collect customer data while maintaining a sense of security, multiple sorts of relationships must be managed.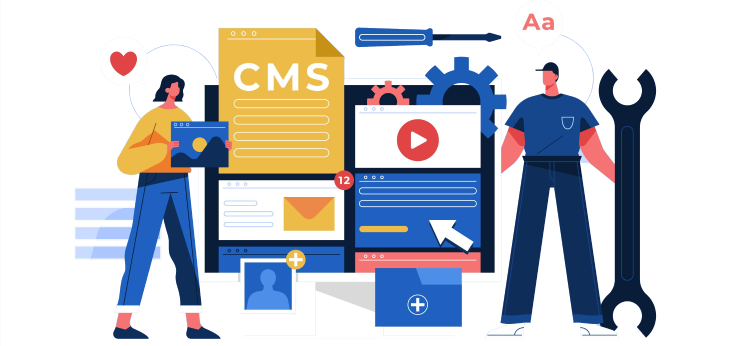 With the help of the marketing software, we can customize our methods of connecting with clients and manage our customer interactions in a more efficient manner.
It is the responsibility of all engineers and administrators to make the experience more personalized by sending customers to push notifications and email alerts on a frequent basis.
Analyze Your Customers' Reactions
Your consumer's data tell their narrative. You can see where they live, where they work, where they like to go, and what they're interested in while they're on the web.
All of this data may be used to better understand and respond to the customer's demands. Salesforce allows you to monitor client data in real-time on a variety of aspects.
You can better understand why customers may abandon a purchase at the checkout by integrating Salesforce marketing data. Track where your customers go online, what they look at, and how they make a purchase. The GA connector, for example, makes it easier to establish these kinds of links.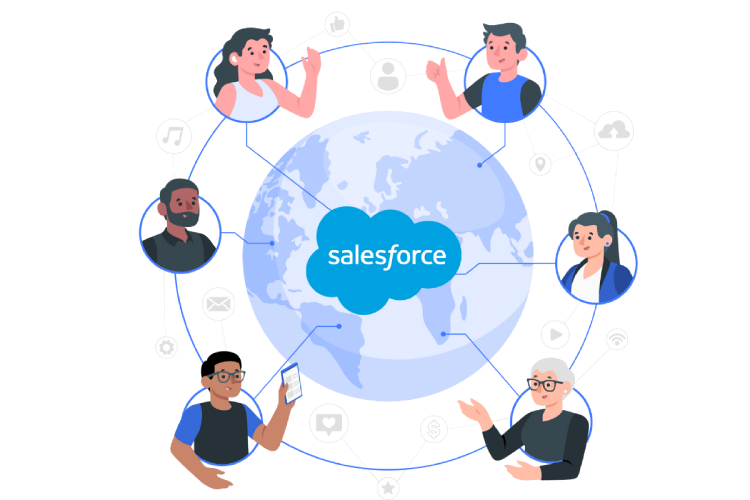 As a result of these relationships and data flow, Salesforce enables your business to interact with your customers in a meaningful way at the right time.
You may utilize any documents obtained from your site as a starting point for follow-up communications or email campaigns. You may send out promotional offers to customers who haven't made a purchase in a while.
This offers you a clearer view of your customer interactions, which can open the door to reactivating both current and former customers.
Reactivating Inactive Customers using Salesforce
It's a common problem for sales and marketing professionals to have clients that no longer respond to phone calls, emails, or sales presentations. When this happens, the client is usually forgotten about and the team disbands.
New client acquisition, on the other hand, is a challenging task that does not necessarily provide the same sales results, at least not initially. Pursuing an established client and re-engaging them is a wiser course of action.
Salesforce has a three-step process for reactivating dormant clients:
Step 1: An automated follow-up system may be created with Salesforce to measure how often customers need to be addressed. The frequency of follow-ups may be set through drop-down menus, and values can be supplied. Your client will be more aware of your company and the sales staff will be held to account for follow-ups.
Step 2: Salesforce lets you keep track of all of your customer's interactions with your business, including phone calls and emails. Customers can be categorized depending on their interactions with the sales staff.
Step 3: You can also generate touch reports in Salesforce that detail customers and the kind of interactions they require with the sales team. A customer's activity may be traced by looking at their categorization in Salesforce, as well as their associated tracked activities.
Companies that follow these procedures will be able to better organize their efforts to engage consumers, whether active or inactive.
Find Out Why Your Customers Are Leaving
Customers are more likely to abandon a brand if the purchasing procedure is too complicated or if they receive bad customer service. It will be possible for a corporation to acquire answers quickly and thoroughly by using Salesforce Wave Analytics.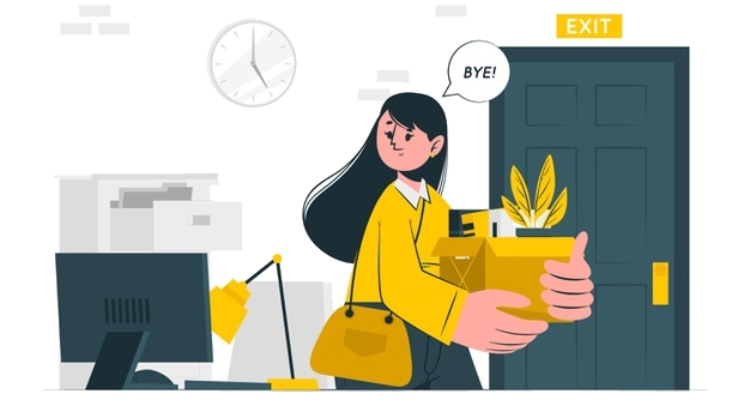 Any device may access Salesforce Wave Analytics, which analyses data from many systems, including CRM, SIS, LMS, your finance department, and marketing, so you can quickly identify problems and fix them.
Merging of Customer Service Tools is Encouraged by Salesforce
Separate teams for customer service and retention are a common blunder. There may be a distinct staff dedicated only to customer management in some circumstances.
This may simplify business operations, but it's a bad idea if you want to improve the total customer experience because one team is working in isolation from the others.
Salesforce's customer care applications and technologies like Desk.com and Salesforce Service Cloud allow any team to quickly view client complaints and any issues or requirements that are brought up.
This data may be utilized to provide tailored solutions and to upsell any variety of products or services that are a good fit.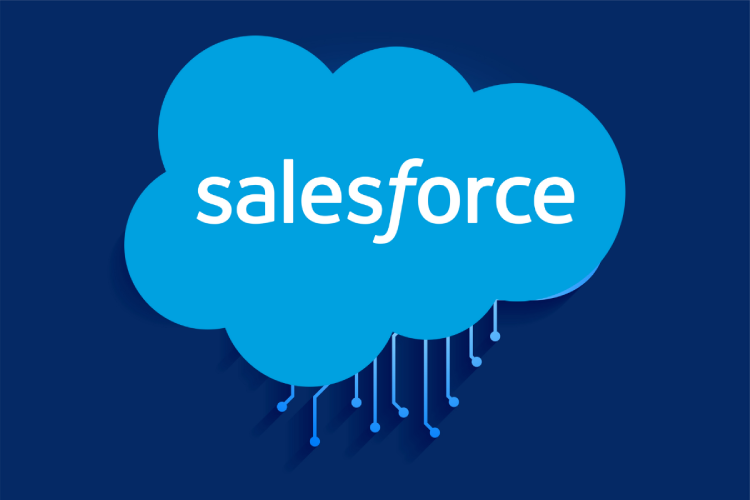 The ability to engage with consumers engagement and reassure them that their complaints are being investigated and resolved is made possible thanks to this kind of access to customer service data. Customers' mind is set at ease and they feel as though they are being listened to by this procedure.
The organization may track who on the backend team is dealing with the complaint and make sure that it is given the attention it requires using the same information.
Improve Your Services by Using Better Analytics
Salesforce Einstein Analytics is a powerful tool that can help your organization grow and prosper. Salesforce marketing now has access to cloud data thanks to the company's native integration tool.
In addition, you may examine the data over time and operate according to the patterns that emerge from it. There is nothing better than being able to keep an eye on information from any location.

Conclusion
Retaining customers is a cost-effective strategy to boost income. Customers, on the other hand, aren't obligated to stay loyal to you in this competitive market they can quit you if they find something better.
So, now is the time to be a knowledgeable marketer and use the power of data to tailor customer experiences, actually, listen to consumer demands, and provide value to them.
Do not underestimate the power of a single, heartfelt gesture to establish or destroy a strong relationship.
Let's

build something great together!

Just take one step forward and we can build history.

Want to build something good for the business but still good for the customers?
You know the answer is, Yes!