We are living in a Software-driven world, where almost every activity could be performed with the help of an application. Businesses also look for salesforce products that can fulfill their expected business objectives and long-term goals.
Since every salesforce development organization has a different set of requirements and customer-specific needs, and thus we can't use a single solution to cater to all their requirements. Salesforce Live Chat is built-in live chat support that's perfect for companies with a limited support team.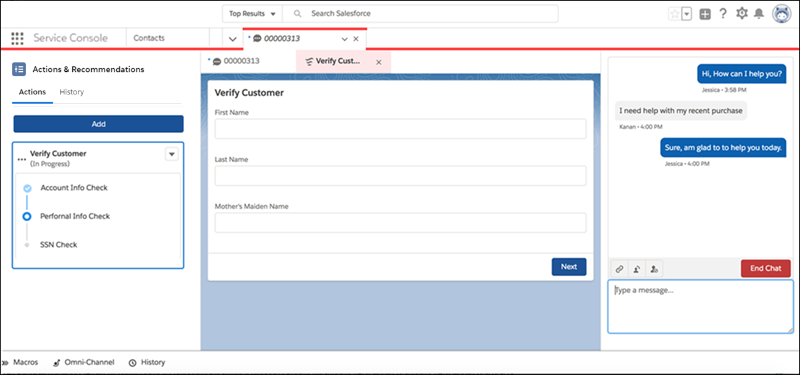 Salesforce is one such CRM software, that offers a one-stop solution for all your business requirements. The Service Cloud is a revolutionary product, which enables organizations to enhance their customer service with streamlined workflows and automate service processes.
Live Agent Chat is one of the most important modules of Service Cloud that assists customers to get real-time support effectively and consistently.
What is a Salesforce Live Chat?
It is an embeddable live chat support solution ideal for an organization with a limited support team. Salesforce Live Chat can be integrated into your website and applications, which enables your existing customers and prospects to communicate with your business effectively.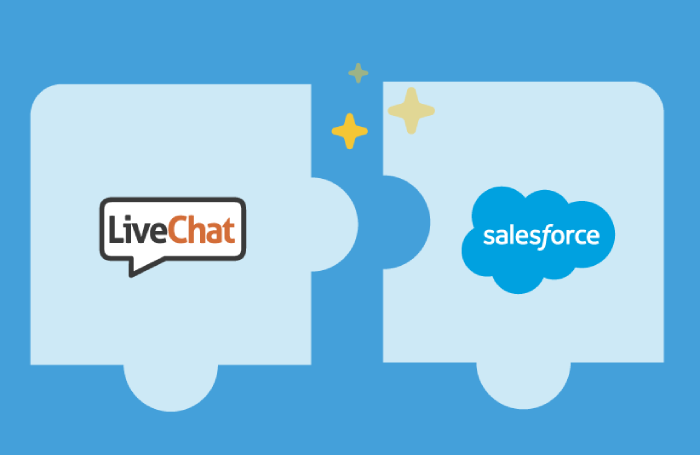 This enables your support executives to remain on standby 24/7 and intervene if customers require expertise to support or need attention for any complex issue.
Salesforce Live Chat enables your support team to maximize its reach as it can handle multiple customer interactions via a single chat. It is a big advantage as opposed to a conventional phone call interaction where only a single customer can be accommodated at a time.
It offers various innovative features such as in-depth metrics, customer profiles, chat sneak peeks, and multilingual support, that help organizations to enhance the quality of their customer support.
Salesforce Live Agent is extremely useful for organizations, that want to get higher effectiveness, and maximized returns while keeping the support cost low.
It also enables organizations to divert their customer traffic to alternate channels, thereby efficiently easing pressure from customer support teams.
Let us have a closer look at some unique features offered by Salesforce Live Agent.
Salesforce Live Chat Features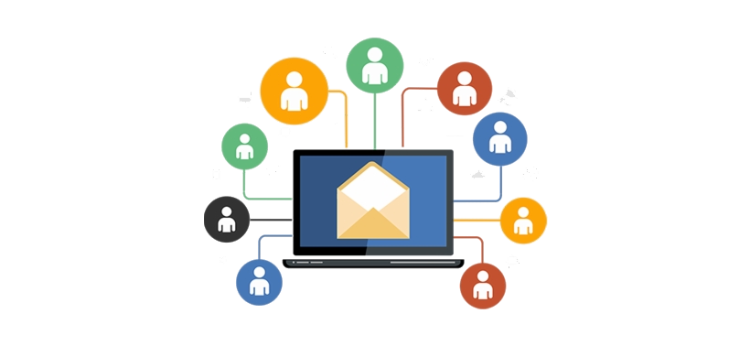 Multilingual Support 
Salesforce Live Chat provides multilingual support that enables organizations to interact with customers in their language. It empowers the customer support staff to understand customer queries and solve them effectively.
Personalized Messages
It enables the support team to augment or replace the system messages with a personalized response to the customer. It enhances the customer experience.
Chat Performance Metrics
It offers real-time performance metrics services, that can be used to monitor various aspects such as chat numbers, initial response time, first contact resolution, or customer score. The support team can analyze these parameters and make the necessary changes in their strategy to offer exceptional services to their customers.
Auto-Greeting
This is an important feature of Salesforce Live Chat that enables your customer services across all geographies to define verbatim or methods to initiate customer interactions.
This live chat feature ensures that all your Live Chat agents adhere to a standard verbatim and begin the interaction with a similar message structure, without any deviation or spelling mistakes. It also allows your support team to use Mail Merge to send communication to multiple customers at a time.
Whisper Messages
This chat feature allows private communication between a customer support agent and a supervisor, who is already engaged in an active chat with the customer while desisting customers from viewing this chat exchange.
The supervisor can share his expertise and direct the agent to take necessary steps to resolve customer concerns. It also improves the interaction quality, as supervisors can review chats and make necessary feedback to improve them.
Chat Rating
Customers can provide the rate of the chat session with your customer support agents. This helps you to gauge the customer feedback, and understand the areas of improvement and strong areas, that help your organization to enhance overall customer satisfaction.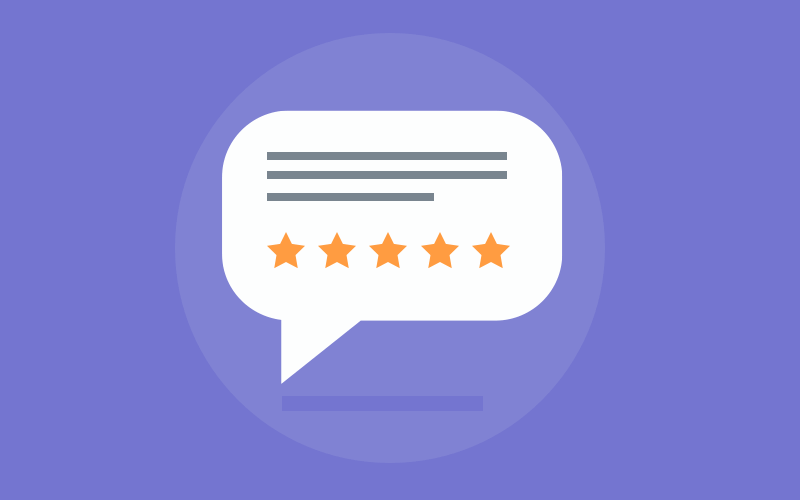 Chat Routing
This feature enables your team to divert the chat to an available Agent automatically. It helps you to manage the chat interaction when chat volume grows. It ensures all your customers get prompt responses and support while reducing the chat drop rate.
Third-party integrations
Even if you're using another live chat software tool, you can integrate it with Salesforce and import your contact data from one tool to the other – the Crisp integration pushes user emails, names, contact and address details, profile pictures, and lead sources through to Salesforce.
Proactive Chat
Using Salesforce Live Chat, your customer support agents can initiate the chat proactively and help your online visitors. This feature allows organizations to improve customer engagement and satisfaction.
Lead and Contact Management
It helps the customer support team to manage the Contact and Leads. It preserves the chat transcripts as Objects and then prioritizes the information to make decision-making easier for your organization.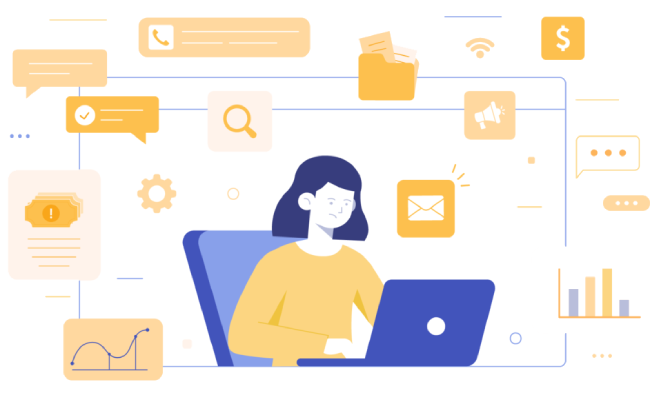 Sneak peek
It offers a service where agents can see the customer typing and prepare a response proactively even before the message is sent by the customer. This helps them to deal with an angry customer, as this allows offering better responses while reducing the customer waiting time.
Canned Responses
It allows service agents to use prefabricated responses to quicken their responses to the customers. Agents can use the frequently used short phrases of texts to make their interaction faster yet more effective.
These phrases can be used with only a few keystrokes, instead of typing the entire word, which ensures that agents can accelerate the subsequent chat sessions.
Ticket Forms
It allows your customers to contact your support team even when your Chat Agents aren't available. Tickets could be created by message routing for delivering offline support. You can transform the Chat widget into a contact form, that can be accessed by the agent when a customer fills it out.

Salesforce Live Chat – Benefits for your Business
Salesforce Live Chat is highly beneficial for any business as it's a solution that offers real-time and customized support to existing customers or prospects while enhancing productivity and customer satisfaction.
Here are some key benefits of Salesforce Live Chat can offer to your business :
Personalized Live Online Interaction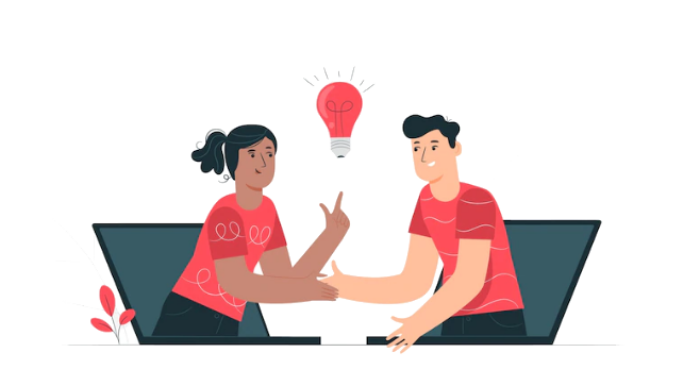 Salesforce Live Chat could be integrated with your business website or application. It allows your customers to interact with your business effectively. It offers a highly customized experience to your customers. It also helps you to tap a wider audience due to integrated multilingual support.
Smarter Chats
Salesforce Live Chat offers you comprehensive chat metrics, that give you in-depth insights about your chat sessions.
It helps the customer support team devise a strategy to improve customer engagement and support team efficiency. It also allows you to monitor the Chat queues in real-time and transfers the chat to the available agent, which ensures effective workload management.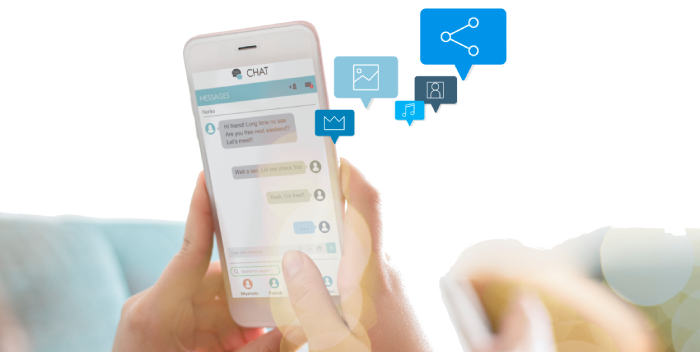 You can also coach your support agents in real-time using private messages to aid them to respond to the customers appropriately.
Enhanced Productivity
Salesforce Live Chat is equipped with a plethora of productivity enhancement features, which improves the overall customer engagement process for your organization.
Every customer chat is linked with the customer profile that can be used to deliver personalized support according to the client's preferences.
You can utilize Chat Routing and Sneak Peak features to divert chats to experts and formulate better responses to the customers, which ultimately improves customer satisfaction.
Build Brand Loyalty
Salesforce Live Chat is a personal and non-intrusive method of communication, that helps businesses to connect with their customers effectively and earn their loyalty and trust.
It allows an organization to offer support to multiple customers simultaneously, which results in better customer support, business growth, and enhanced revenue.
Effective Resolution of Customer Issues
Salesforce Live Chat enables support agents to offer instant resolutions to the customers' concerns in real-time. It comes with several performance metrics that help your supervisors to fetch the critical aspects, observe the trends and engage experts to resolve critical issues on priority.
Growth of Sales
Salesforce Live chat module assists in accelerating the customer service of an organization. It positively impacts your sales and marketing processes.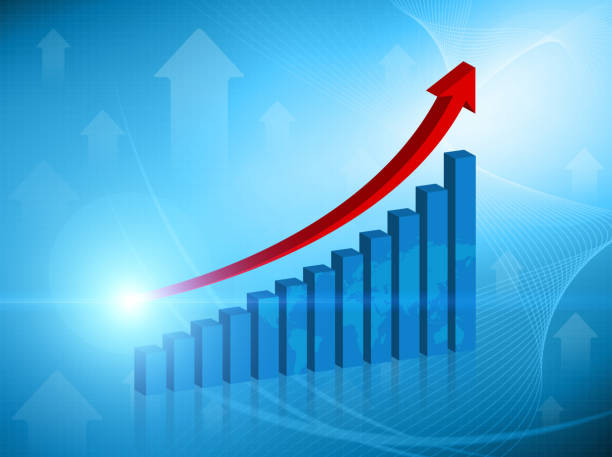 A Business can use the Chat Live module to guide the customers and offers them support to resolve the issues they are encountering.
Limitations of Salesforce Live Chat
Salesforce Live Chat does come with its own set of limitations :
The customer can only control the case field on the pre-chat form.

We need a Chat User license, and the number of these licenses is limited for different environments.

The Long Text Area of the Live Chat platform is not supported in the 'Pre-chat' form.

We can select only a single type of case as a 'default case type' to create a specified case (for both pre-chat form and offline form).
Does your business need Salesforce Chat?
Your Business must use Salesforce Live Chat if :
It has a small customer support team.

It needs agents to manage multiple chats simultaneously to improve ticket resolution.

It offers consumers a unified experience across multiple channels.

It wants to reduce customer support costs.

It needs to divert support calls while keeping the customer wait times short.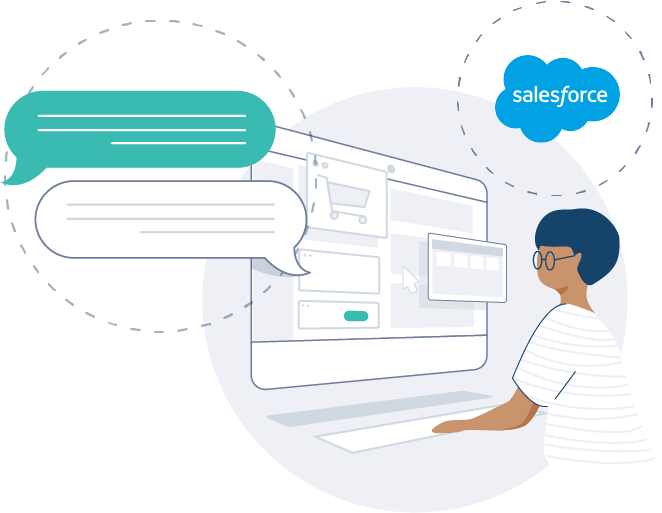 Salesforce Live Chat may not be feasible for your business if your customer support team:
Utilizes power tools like Social Studio to handle customer support via social media.

Manages time-consuming and complex troubleshooting diagnostics.
Conclusion
Salesforce Live Agent is an extremely useful solution that comes as a module of Salesforce Service Cloud. It enables organizations to maintain a cordial relationship with online customers and offer a real-time response to their concerns and inquiries.
Salesforce Live Agent provides several features to gradually improve real-time customer support. It facilitates the chat and support representatives to remain on standby 24/7 and empowers them to immediately respond to customers' queries.

In a nutshell, we can say that Salesforce Live Agent is an extremely useful tool for organizations in multiple aspects such as offering exceptional customer support service, reducing customer support costs, effective automation of various manual processes, and standing out from rivals.