The present situation in the educational sector showcases a massive increase in the resources available for the educational purpose. One such is the concept of e-Learning mobile apps.  Ever since their arrival, these apps have received a warm welcome from the students and the parents owing to the many benefits that come with it. It also can't be denied that today when most students like spending most of their time on smart devices, these educational mobile apps prove to be a great mean to utilize this time more productively. At the same time, these apps are financially accessible to students, hence they can easily use them without worrying about the high tuition fee.
Rising Use of Educational Mobile Applications
Today people know how to use smart devices and are these devices are a huge part of their lives. Hence, no time is better than NOW to introduce them to this technology (educational mobile apps) via their mobile devices. These mobile learning platforms are very appealing and will have the total attention of the learners. They offer the easiest ways to make learning easy for the students. Like, they allow them to save important notes online, submit assignments on the go, find tutorials and access them online, and a lot more.
This way, it won't be an exaggeration to say that mobile technology has transformed the education industry by putting education in everyone's pockets.
In this blog, we will discuss various aspects of educational or e-Learning mobile apps, their features, the technology used, estimated development cost and a lot more. But prior to that let's explore the types of education-based apps.
Amazing Stats about E-Learning Industry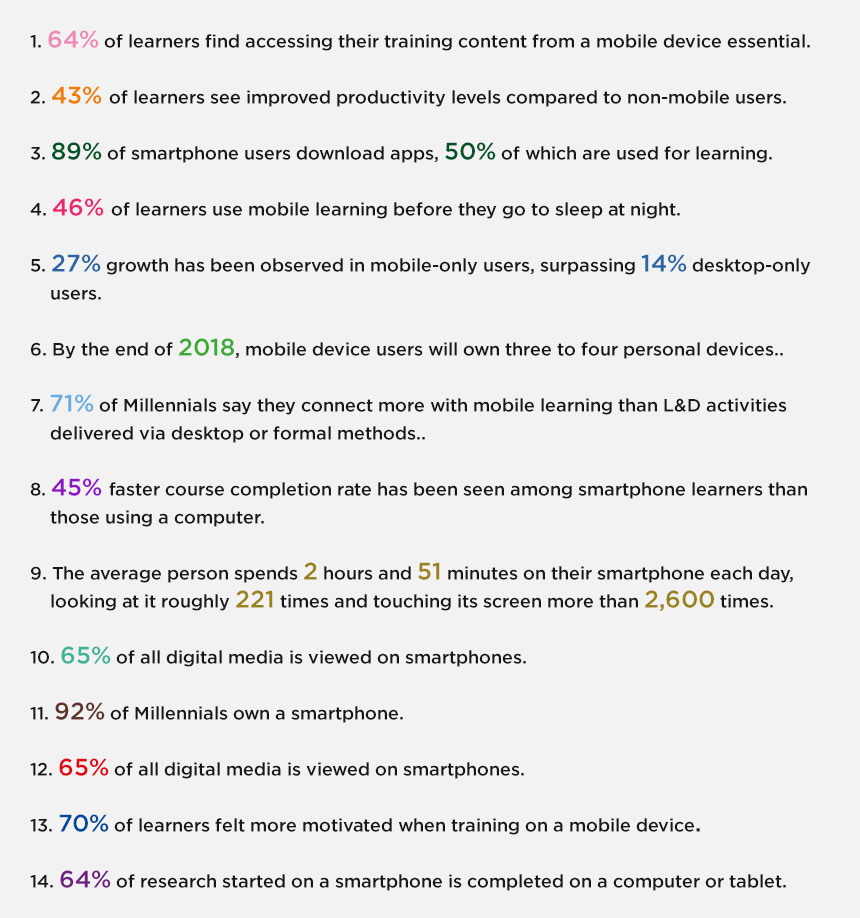 Types of e-Learning Apps?
They are five types of commonly used e-Learning apps:
Courseware: This type of app particularly runs some courses. These courses are in the form of videos which run only within the app.
Classroom aids: This software is mainly used in school classrooms. Usually, the content of the course is projected on the whiteboards or white screens. It is widely used in distance learning classrooms.
Assessment software: These kinds of e-learning apps run several tests and quizzes for the students. They can take part in these tests to assess their knowledge. The app will compute the answers given by the students and then displays a score to the app user.
Reference Software: These kinds of apps are usually created for the category of dictionaries and encyclopedias.
Specific Educational purpose software: These apps are developed for niche markets, like typing tutors, driving tests, healthcare, and medical educational software.
The main aim of these apps is to be engaging and interesting as ultimately only that way they can appeal to the students.
Market Size, Trends & Statistics of e-Learning Apps
According to the research report, the global E-learning Market was estimated at USD 144 Billion in 2019 and is expected to reach USD 374.3 Billion by 2026. The global E-learning Market is expected to grow at a compound annual growth rate (CAGR) of 10% from 2020 to 2026.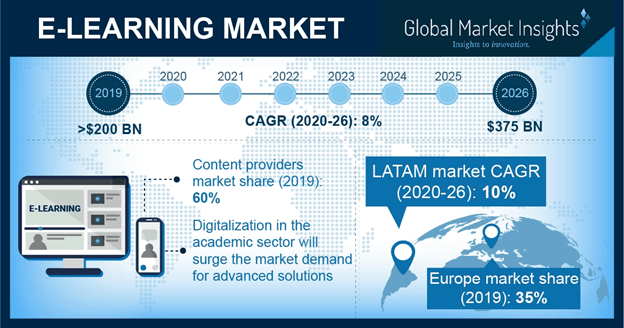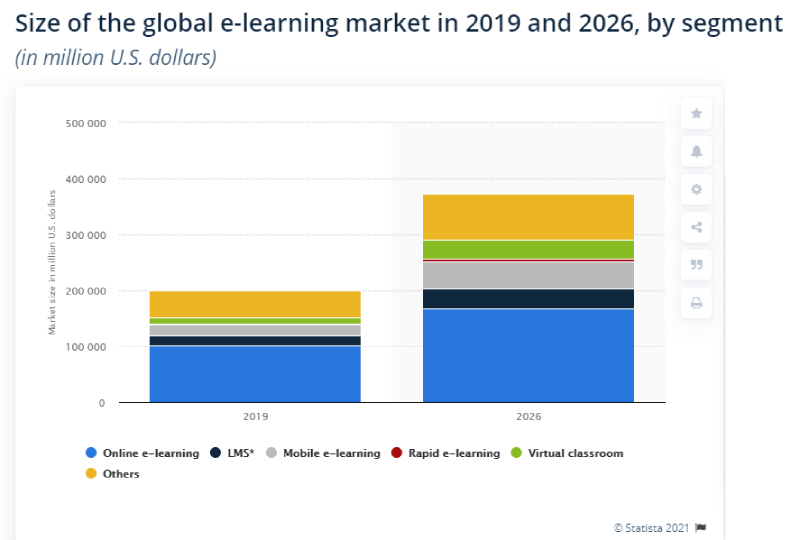 As per the recent statistics, e-Learning mobile apps are the third most frequently installed apps on mobile devices with a current rate of 8.47%. Other statistics highlight that global market of m-learning apps was worth $165.36 billion in 2016, however, it is expected that by 2022, the market will go beyond $243 billion, by growing at the pace of 5.08% CAGR.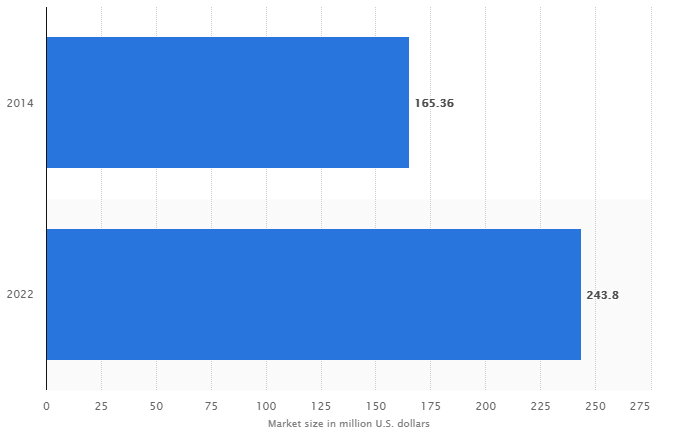 Hence, it won't be wrong to say that it is a profitable opportunity for businesses to develop an e-Learning mobile app to scale up the revenues. After all, the demand in education can never witness a downfall and these m-Learning mobile apps offer the best mean to earn massive profits.
How e-Learning Mobile App Works?
The e-Learning mobile app mainly has four users. They are Students, Teachers, Parents, & Super Admin. So the functioning of the app will be different for each of the users.
For Students:
The students are the target audience of these e-learning apps. Therefore, the whole business model revolves around them. A student is required to register to the app by entering relevant personal information. The next step is choosing the desired course. A student can subscribe to multiple courses and pay for each one of them. The course material and notes remain inside the app and available to the student whenever he/she wants. A user can also set up her profile where she can view her subscribed courses and progress.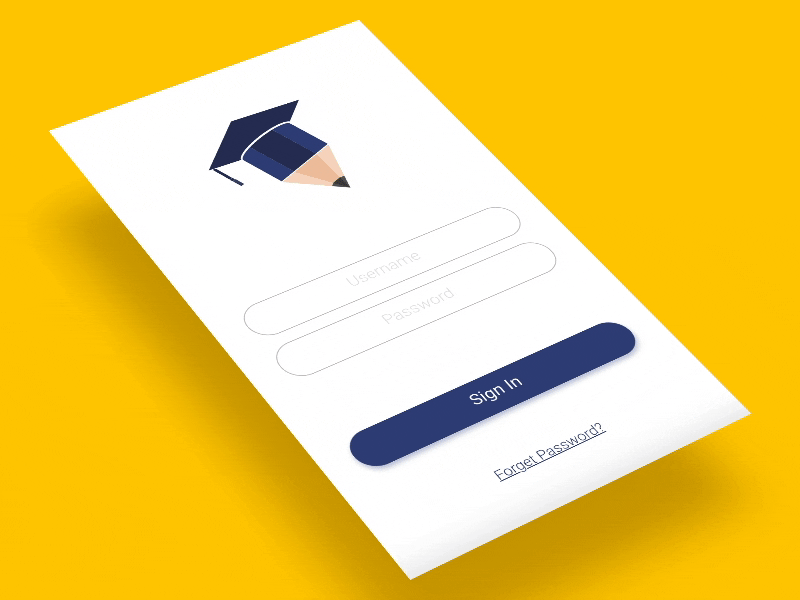 For Parents:
Not all e-learning business models have a dedicated app for parents or require parents' login. However, if the student is too young then the parents can log in and subscribe to the courses for their child. Parents can always keep tracking the learning progress of their child.
For Teachers:
The e-learning apps provide special features to the teachers. The teachers can sign up to the app as teachers. They can upload and sell their own designed courses to the students. They also have their own profiles keep an eye on their every activity. The app also allows them to interact with their subscribed students.
Super Admin:
A super admin has control over every activity on the app. An admin can manage users (teachers, students, and parents) and view statistics like overall income, current active users, and a number of active courses, etc. An admin is allowed to add, remove and suspend any users if found violating terms of use of the e-learning applications.
Who Can Adopt e-Learning Mobile Apps?
The concept of custom e-Learning solutions can be immensely beneficial for the schools, colleges and coaching institutions. Reason being, these apps make the process of learning interactive for the students. This way the educational institutions can utilize this platform to make learning easier and fun for their students. 
Not just educational institutes, but these apps can also benefit the corporate sector, where the companies can use e-Learning apps to train their employees, volunteer engagement and reduce the training costs. 
What are the Benefits of e-Learning Mobile Apps?
There are several advantages of mobile learning and here we have discussed a few of them.
e-Learning mobile apps allow users to learn by using podcasts, videos, and other mechanisms, on their smartphones and tablets. Hence, they make the process of learning quite flexible for learners.

e-Learning mobile platforms have better completion rates & higher retention rates. They present the content in a concise manner. Hence, learners can finish the course and initiate the next course.

Often students suffer from lack of collaboration, however, these m-learning apps offer them collaborative learning via online learning communities within the app.

e-learning apps ensure higher engagement, as here the m-learning is easily accessible by the students at any time and any place. Thus, regardless of their location, students/learners can stay on track with their training and this results in significantly fewer dropouts.

One of the best benefits of e-Learning mobile apps is multi-device support. Students can easily access the same course from their smartphones, tablets, laptops, and desktops.

These apps also allow the parents to keep track of their kids' performance in schools and colleges. This way, they can ensure their child's progress and development. Usually, the reports viewed by the parents consist of: Time spent studying, Exam Preparedness, Understanding Factor, and so on.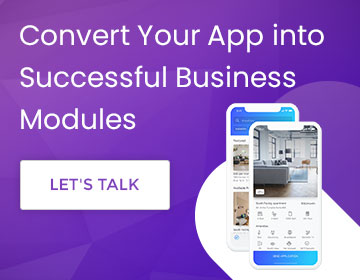 Children's Mini-Games in Educational App Development
Top e-Learning Mobile Applications
There are several of e-Learning mobile apps present out there, and below we have named the few highly successful ones: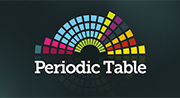 Royal Society of chemistry developed this app. But don't assume it to be boring going by its name, it's a lot of fun using this app. It contains all the necessary data to satisfy the user, along with podcasts & videos, to make users learn each & every element from the periodic table.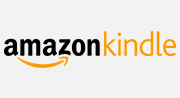 : This is the go-to app for every bibliophile out there. It provides users with millions of books & popular magazines, which they can read right from their phones and tablets. The most exciting feature of this app is the inbuilt dictionary which helps the users maintain their reading flow by helping out with tough words within the app.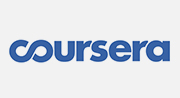 This one of the most popular & recognised educational apps out there. This app is famous because it bodes well with all kind of age groups. There are more than 1,000 different courses from reputed universities. After completing the course and passing the test the user or student receives a recognized certificate.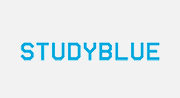 With the smart use of study guides, quizzes, flashcards, this app is creating a buzz in the study field. Students rate these flashcard decks & tests and by doing this they can easily access the most popular ones with one single tap. When the users are done with one quiz, they can then accept the result & try to better your high score.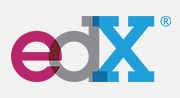 With the help of this app, learners can even pay a visit to Mcgill & MIT, virtually. Using this app, one can easily get a higher education. Lectures, tests, quizzes, personal schedule are available via this app. Users can even get a degree with this app. But one downside would be that for some courses & certificates they charge a high price.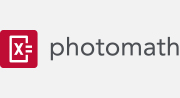 This app was designed with keeping the high school students, who struggle with maths, in mind. They can easily find out the solution for any problem within a minute and the coolest thing about this app is that the user won't have to type the whole problem as even the photo of the problem will be enough to get a solution.
Top-Notch E-Learning App & Website Developed by Arka Softwares