It is easy to understand the science behind mobile app development, but it is difficult to understand the art. We work with a focused mind on art as well as science and this work ethic has helped ARKA Softwares becomes atop mobile app development company in Australia. The news came in through a press release by TopDevelopers.co, a renowned B2B directory of IT firms listed ARKA Softwares in the list of leading mobile app development companies in Australia.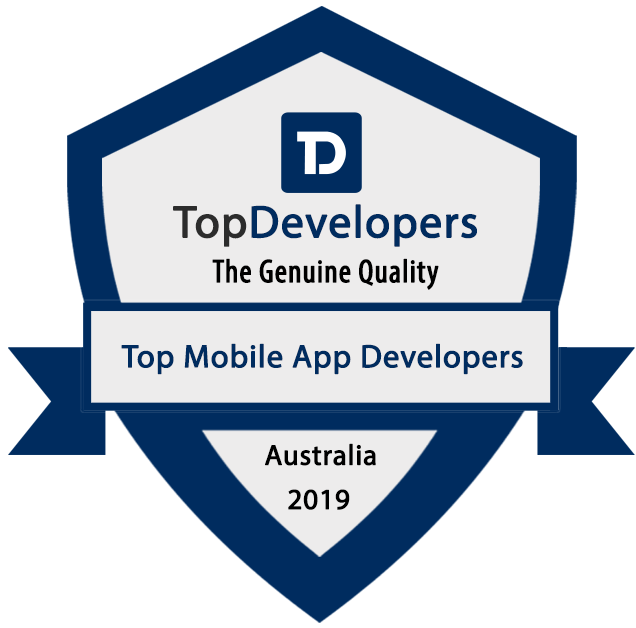 Mobile apps have become a necessity for the organizations in the modern day business environment for two main reasons. One being that a mobile app helps you to be in touch with your customers and the second is that having a mobile app makes your product more identifiable in the market among your peers'.  We have a different set of ethics and hence we believe in building apps that add value to the client. As a result we are noted among the competent mobile app development companies in Australia, who can turn your endeavors easier and productive.
ARKA Softwares believes in providing smart business solutions to the organizations, which helps them to stay relevant and sustain the competition in their business for the long run. We cater unprecedented solutions to both the startups and the established organizations. We offer mobile app development, web development, ecommerce solutions, UI/UX, and CRM solutions. We include Agile Methodologies and modern architectures to develop futuristic solutions.. The mobile apps we build go through a rigorous testing process and quality checks, thus gives the results with flying colors!
We have an immensely skilled and proficient team of engineers and mobile app developers who are well versed in the latest technologies such as Augmented Reality, Virtual Reality, cloud computing, hybrid mobile app development and many more. Our developers are aware and knowledgeable about the diverse state of app development which is reflected in our work culture. ARKA Softwares has developed mobile app for organizations from various industries such as real estate, fitness sports, education, foods and beverages, etc. The diverse exposure has only been possible through our team that is determined enough to go to any length in order to complete the tasks that we take.  Our works will substantiate our skill set and our professional practice that has become a support system of various businesses, institutions, and organizations.
Our mobile app development process includes notifying the client about the development process as we believe in keeping the client informed at every major milestone of the app development process. This has helped us built a better rapport with our clients.
In one of his interviews with TopDevelopers.co, our Managing Director, Mr. Rahul Mathur, expressed that "Our Philosophy is simple, Customer is Supreme and we always try to prove our philosophy by giving our clients the most hospitable and professional treatments while they work with us." Read the whole interview here.
We prioritize client requirements while we offer them the right input to functionalize their requirement more interactively and technically in the most possible way. Hence, ARKA Software's relentless pursuit never fails to put a smile on the client's face after the completion of every project that we get committed to.
We thank TopDevelopers.co for recognizing our specialty and publicizing the same to reach a wider audience.  Arka Softwares' profile on TopDevelopers.co is the place where our clients and peers can have a deep insight into the services, our achievements, and focus areas etc., exclusively showcased. They have a hassle-free process of profile maintenance and communication system which is helpful in maintaining a resourceful addition to our brand promotion and reach.

Who is TopDevelopers.co?
TopDevelopers.co is a widely respected directory and review platform for IT service providers. They take a neutral approach in analyzing the companies. The team of analysts at TopDevelopers.co vets the companies through stringent parameters which ensure that only the most competitive firms, businesses, enterprises, and entrepreneurs are filtered through their process. This helps the service seekers in getting a ready to use pool of companies from which they can choose the appropriate firm according to their need.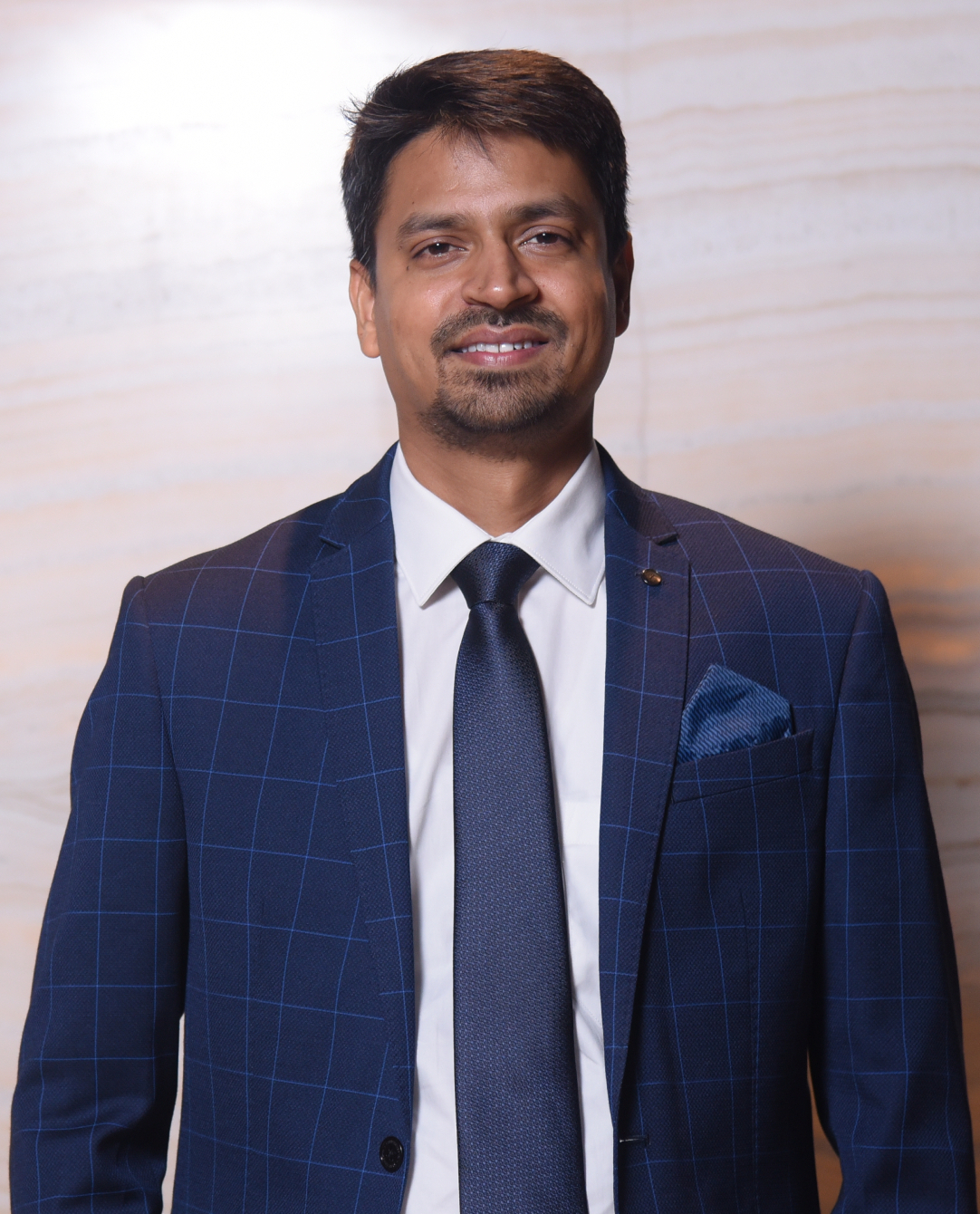 Rahul Mathur is the founder and managing director of ARKA Softwares, a company renowned for its outstanding mobile app development and web development solutions as well as specialized in Android and iOS app development. Delivering high-end modern solutions to all over the globe, Rahul takes pleasure in sharing his experiences and views on the latest technological trends.