BA | Project Manager | Developers | Designers | QA
Muatamad Bargais, Mohammed BinAfif
Industry: Elearning, Online teaching platform
Budget for completing the project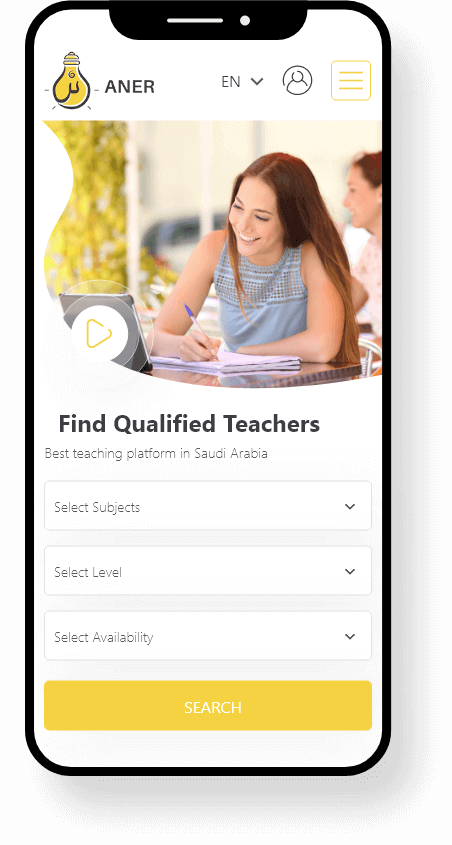 Project Overview
Aner is a phenomenal educational website that allows students to register to the website and get access to the list of unlimited courses to learn from. Aner is also a fantastic place for tutors who want to earn some extra income by selling their courses on this platform. The ease of education offered by this website is helping students to learn and gain extra marks.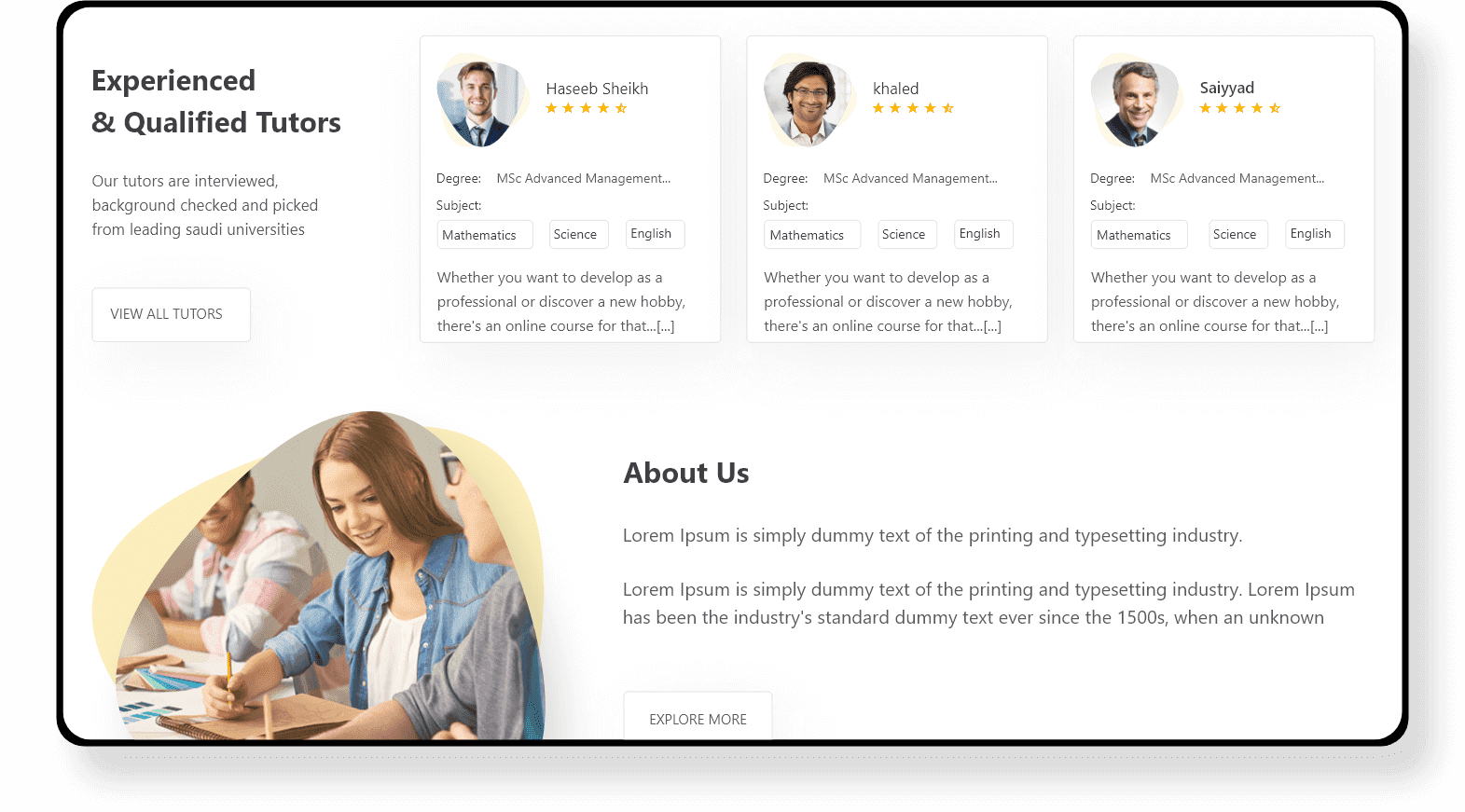 Goals & Objectives
The objective of this app is to facilitate NASSCOM to ensure that service quality and enforcement of Intellectual Property
Ease of Access
We understand education is for everyone and it should be accessible to everyone. We wanted to design a website that doesn't seem a foreign concept to the users.
Distinct Persona
While the website maintains its ease of access, it must have a distinct persona so that it leaves a mark on people's minds and creates a unique image for itself.
Comprehensive
It was a quintessential part for us to make website comprehensive, its every section, text, image, and language should be easy to understand and easy going.
Simple Navigation
It was one of the major goals to make sure the website offers its every service right in front of a user's eyes. The website shouldn't play hide & seek with a user.