BA | Project Manager | Developers | Designers | QA
Industry: Fitness & Health
Budget for completing the project.
Project Overview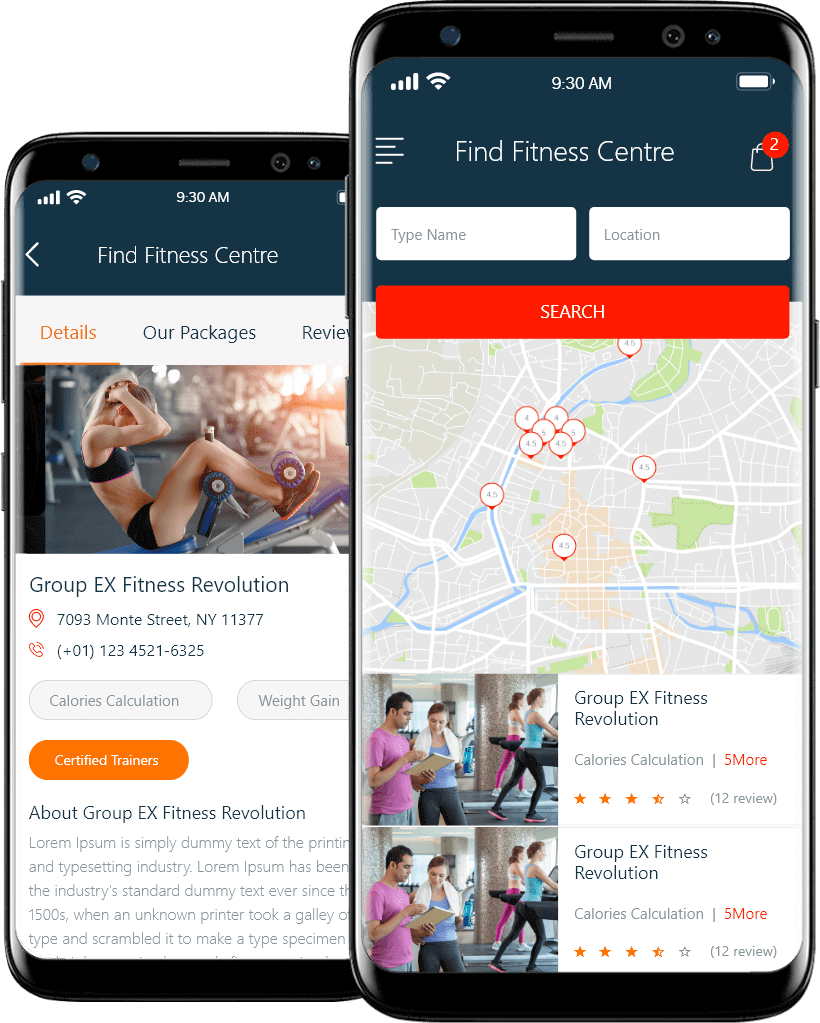 Project Overview
FitNutro is a diversified fitness platform with a strong motto – 'We Make You Fit'. FitNutro allows users to subscribe to effective diet plans, work out sessions, and smart FitNutro Care that comprises various fitness trackers and personal care solutions. In addition, this platform also serves Fitness Centers as well. Here they can promote their services. Having both web and mobile platforms, FitNutro is accessible to all at any time and anywhere.
Goals & Objectives
Goals & Objectives
With FitNutro, our teams of developers and designers were very ambitious. Therefore, we applied a special approach to the project.
To develop a health app that has user-friendly and intuitive UX/UI.
To ensure the app sports advanced features and functionalities.
To offer a platform-wide flawless experience that communicates the spirit of FitNutro.