TEAM
8 Members
BA | Project Manager | Developers | Designers | QA
TIMELINE
120 Days
Of dedicated work
INDUSTRY
Fitness & Health
Nutrition
Project Overview
01 / 07
Project Overview
FitNutro is a diversified fitness platform with a strong motto – 'We Make You Fit'. FitNutro allows users to subscribe to effective diet plans, work out sessions, and smart FitNutro Care that comprises various fitness trackers and personal care solutions. In addition, this platform also serves Fitness Centers as well. Here they can promote their services. Having both web and mobile platforms, FitNutro is accessible to all at any time and anywhere.
02 / 07
Goals & Objectives
With FitNutro, our teams of developers and designers were very ambitious. Therefore, we applied a special approach to the project.
To develop a health app that has user-friendly and intuitive UX/UI.
To ensure the app sports advanced features and functionalities.
To offer a platform-wide flawless experience that communicates the spirit of FitNutro.
03 / 07
Challenges & Solutions
There were some hard to crack challenges, but thanks to our teamwork and numerous cups of coffee, we found creative solutions as well.
Challenges
Simplified App Experience
An app having too many advanced features can be very complex to use.
Designing an Easy Navigation
So many options the steps may leave a user bewildered to find the necessary details.
Multiple End Users
Multiple end-users using a single app may compromise app's performance.
Solutions
Simplified App Experience
Constructed versions of workflow based on practical usage to find the best one.
01
Designing an Easy Navigation
Organized workshops for teams to come up with smart yet easy-going wireframes.
02
Multiple End Users
Incorporated new technologies and practices for an unmatched experience.
03
WireFrames
04 / 07
WireFrames
After several consecutive meetings and workshops, we came up with an intelligent array of wireframes that are inspired by user behavior. With these wireframes, we ensure the users of FitNutro receive an amazing experience without having any idea about the amount of work that has been put into it.
Visual
05 / 07
Visual Design
After exploiting our research and practical approaches we crafted the final design of the FitNutro app that enhances the user experience on so many levels.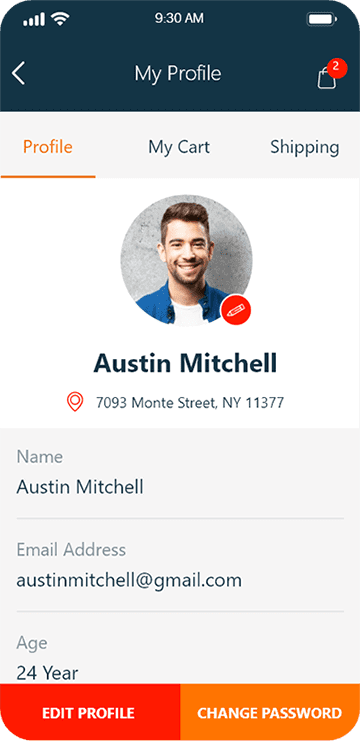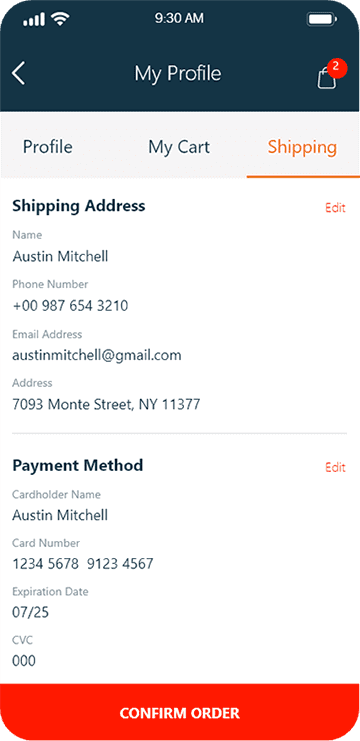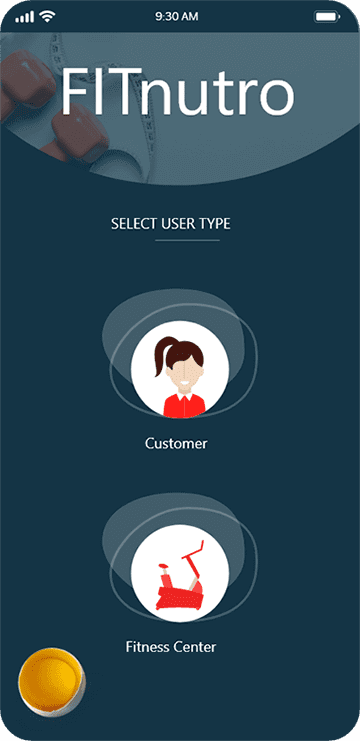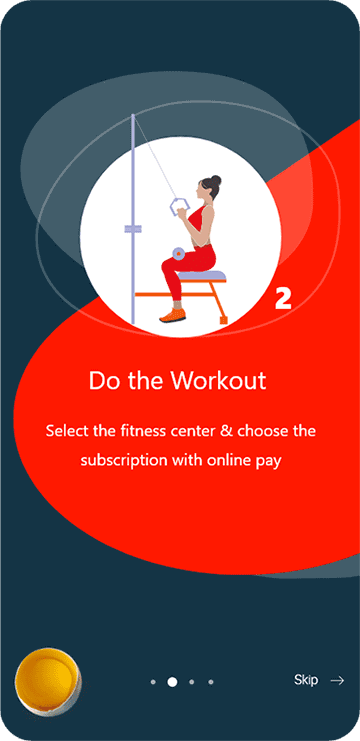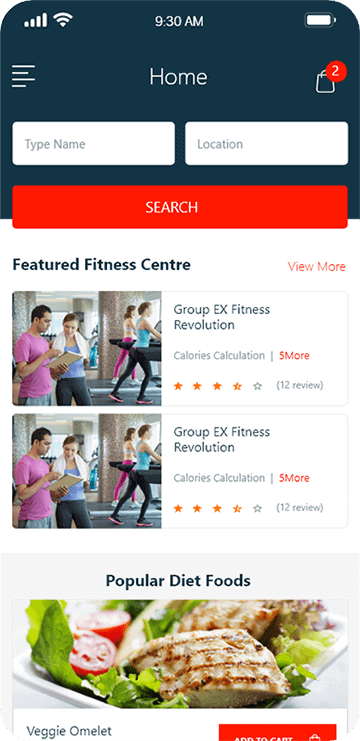 06 / 07
Tech Stack
The best gaming experience comes from the technologies used under the hood, we made sure a phenomenal experience with the help of these technologies.