BA | Project Manager | Developers | Designers | QA
Budget for completing the project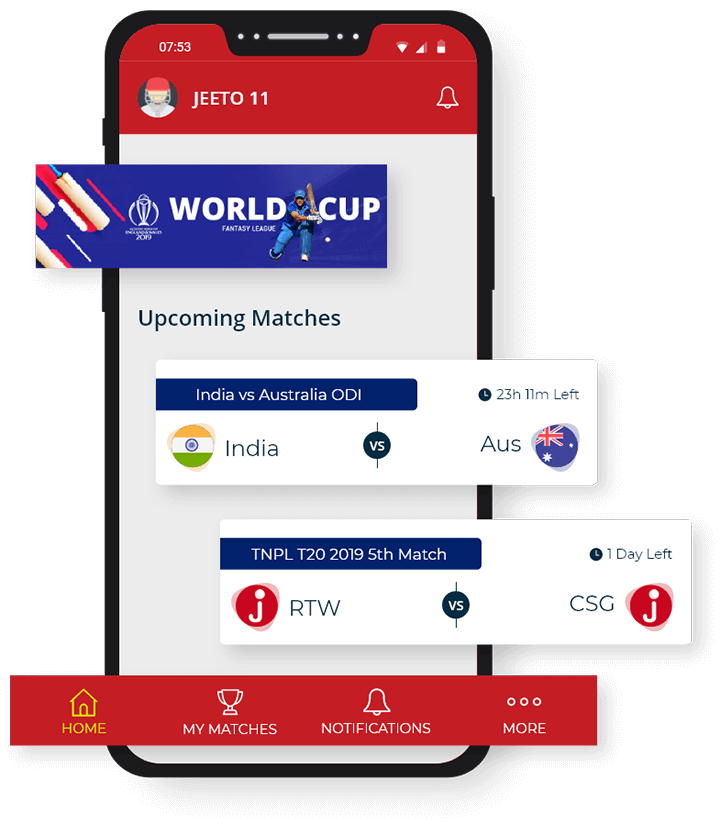 Project Overview
Jeeto11 is exceptionally addictive fantasy cricket mobile app for the cricket fans. It offers loads of features and functionality to make sure the fun never runs out. Players can play in public and private leagues, play with strangers or friends and win jaw-dropping prizes. The UI of the application is so simple that anyone can just download the app and start playing.
Goals & Objectives
The game is exciting so it is justified how exhilarating and ambitious our goals and objectives were.
Unique Design
We wanted a unique design to build a great impression on a player's mind.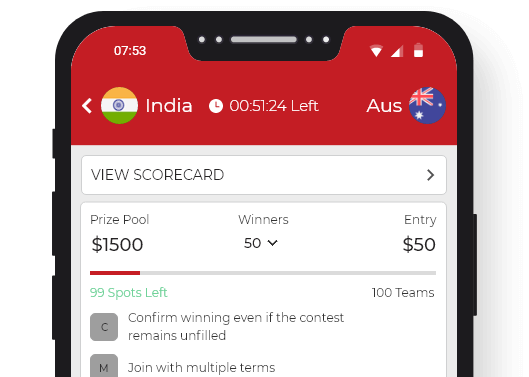 Amazing Features
Amazing features and functionalities make any app or game exciting and engaging.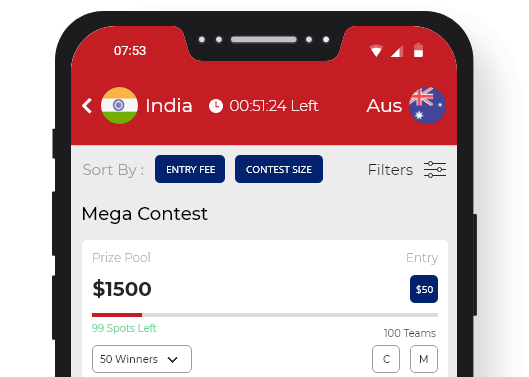 Easy to Play
While a game can have a lot to offer but it should be easy to use as well to keep the fun intact.