The Purpose
Land Events is a Premium information platform created to support people in Primary Industries everywhere. Bridging Communication, Connecting all Industries, Engaging Collaboration, Empowering Communities.
Project Overview
We had a great pleasure developing this one of a kind website. Land Events is a website that organizes events and workshops related to Apiculture, Aquaculture, Dairy, Beef, Rural Professional, and many other similar industries. The website serves a great purpose by offering news and information about these events and let people attend these events.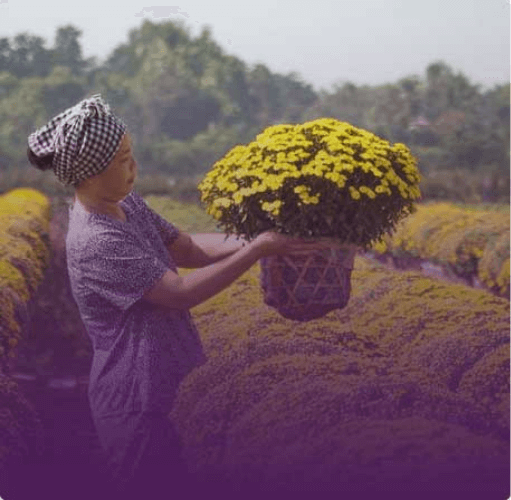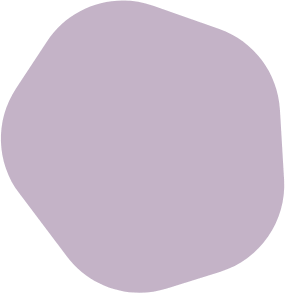 The Core
In the core of Land Events is Heart. We encourage inclusivity, value positive impact, build unity and base this on integrity. We empower people through activating knowledge centers and continuous life learning.
The Passion
To create a primary force of resilience, confidence, capability, character, and strength for our people through activating empowered knowledge and deepening conversations.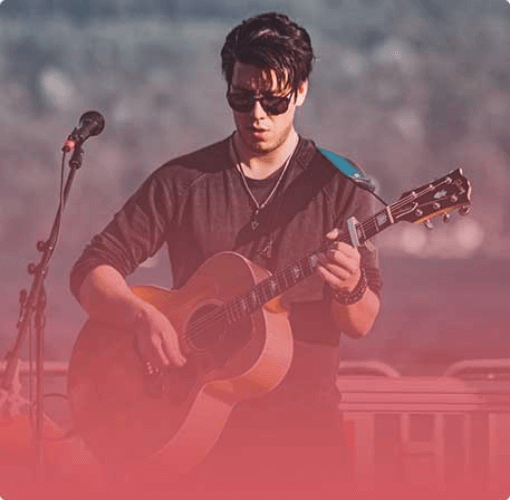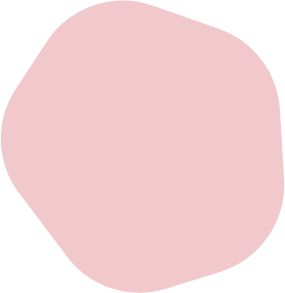 Goals & Objectives
As exciting as it may seem, this project is unique and so are its goals and objectives.
Attractive Design
The design of the website should not only look good but it should work phenomenally in order to leave a lasting impression on its users.
Right on Point
The website must depict the idea and spirit behind this venture of our client. Every aspect of the website should communicate its very own message.
Diversity
The idea is to serve a myriad of purposes and the website must showcase every aspect and attribute to the users to enhanced convenience.