BA | Project Manager | Developers | Designers | QA
Industry: Kids Learning App
Budget for completing the project.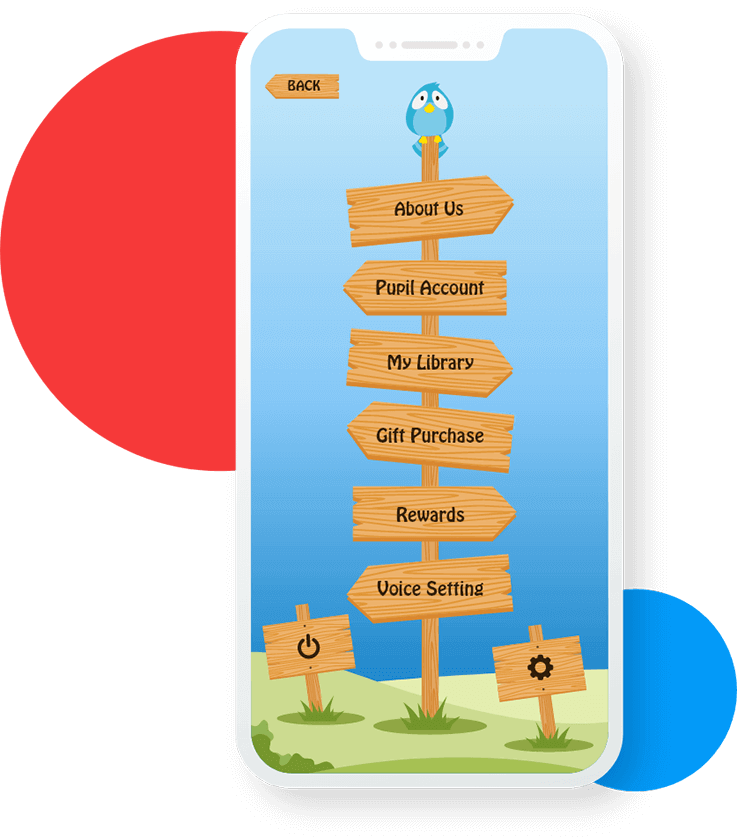 Project Overview
ReadUp is a fun platform for kids where they can read books from its online library. The library has a huge collection of adventure, animals, education and fantasy books. ReadUp is available on the web, Android and iOS. It comprises various intuitive features like a custom personal library and a reward point system for encouraging kids to read more. The immersive experience of the app is carefully designed especially for the kids.
Goals & Objectives
We carefully chose our goals and objective for ReadUp and its innocent & unpredictable audience.
Simple
To make the app comprehensive, it is our goal to make the app as simple as possible that it does not portray any unfamiliarity with the system.
Interactive
Considering the innate curiosity of kids, we wanted to develop a platform that is interactive to them so they do not get distracted by anything.
Made for Kids
Every aspect of the app must be designed according to based on the behavior of kids so that the app engages them into an ultimate reading experience.