BA | TL | Developers | Designers | QA
Budget for completing the project.
Project Overview
Teacher Marketplace is a product of a remarkable idea from our client. It is a simple and comprehensive mobile application that offer courses, classes, and learning tutorial to the student on the go while offering teachers an opportunity to promote their customized classes, and lectures to sell to the students. This app completely changes how students receive education remotely at any time from anywhere.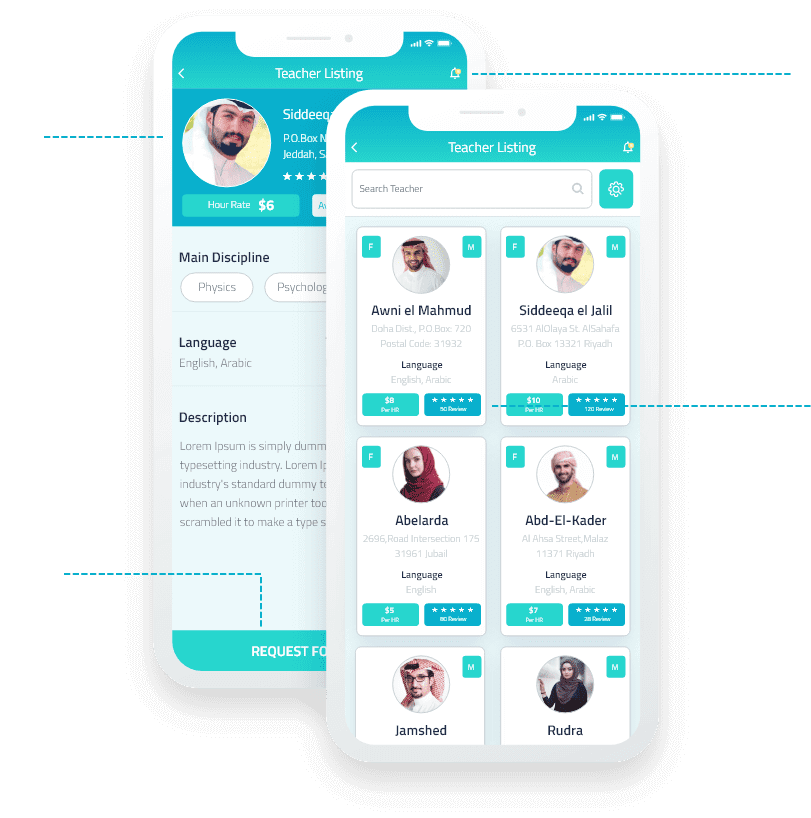 Teachers's Profile
Check Notifications
Request for a Class
Ratings & Reviews
Goals & Objectives
We had some ambitions with this project and here they are.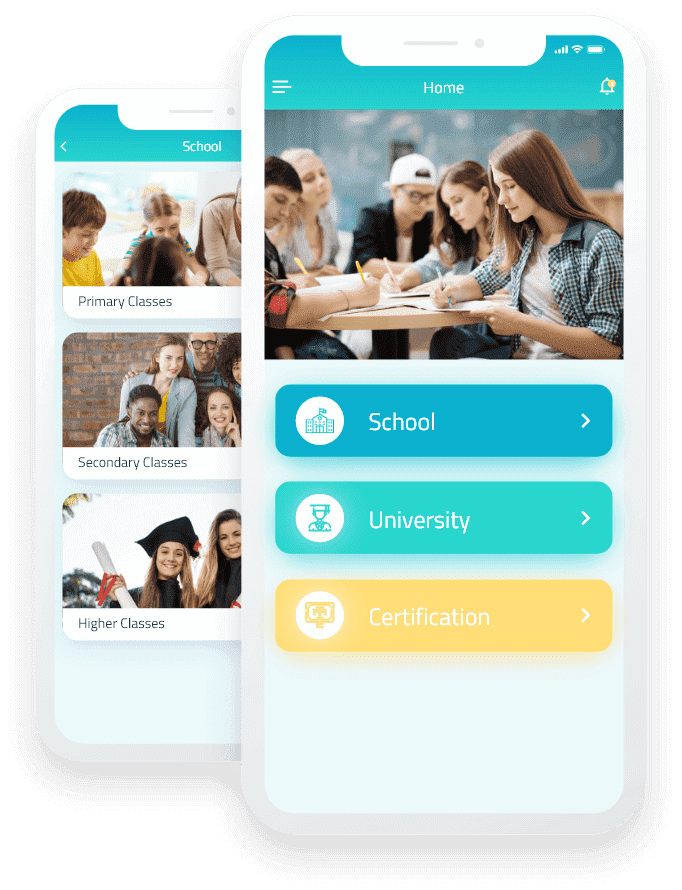 Make a unique but friendly platform.
Modern and intuitive app experience.
Design customized features & functionalities.
Deliver dedicated experience for both teacher & student.
Challenges & Solutions
This project is unique, so were the challenges. So we applied a unique approach to invent solutions that
not only worked but enhanced the entire application.
01
Uncertain Market Response
The concept of Teacher Marketplace is quite new for the Bahrain market.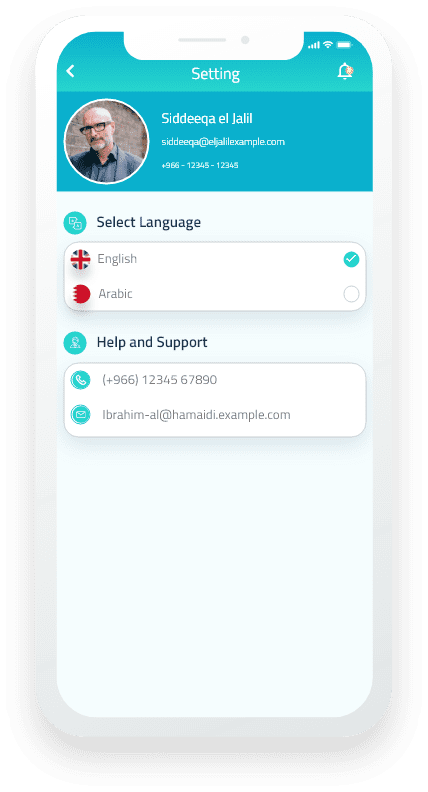 02
Unfamiliar Audience
The audience is not used to receive education & offer education online.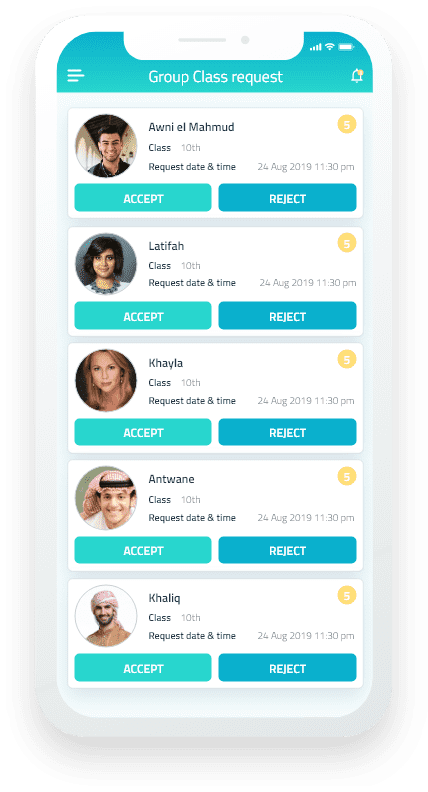 03
Compromised Interactivity
Students may feel the lack of interactivity in online classes and courses.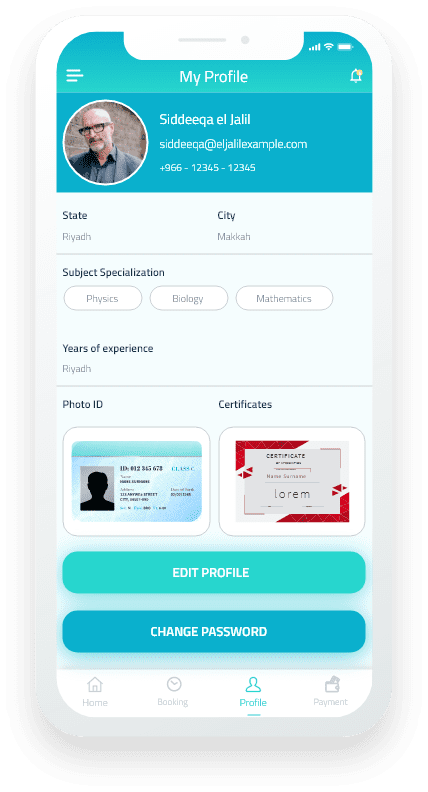 01
Uncertain Market Response
Develop a sustainable business model and app architecture to ensure success.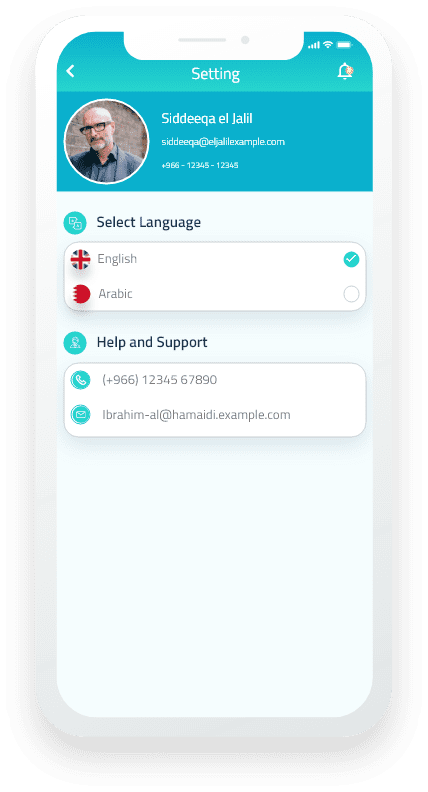 02
Users are Unfamiliar with Platform
Designed a customized and comprehensive app that makes education simple & accessible.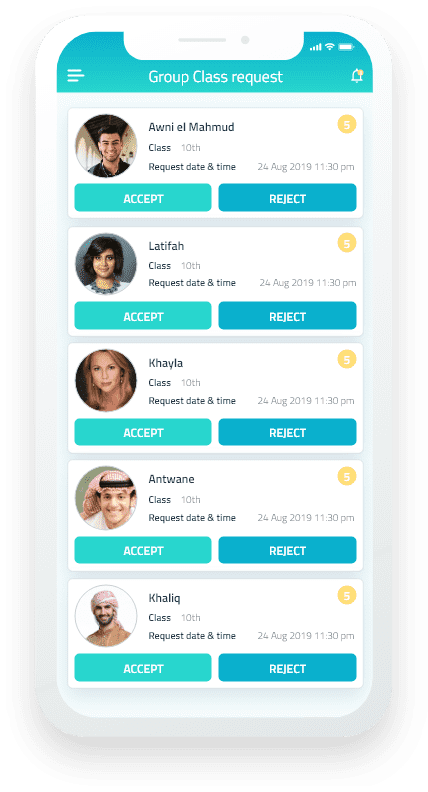 03
Compromised Interactivity
Provided an option to book an appointment with a teacher at the preferred place and learn.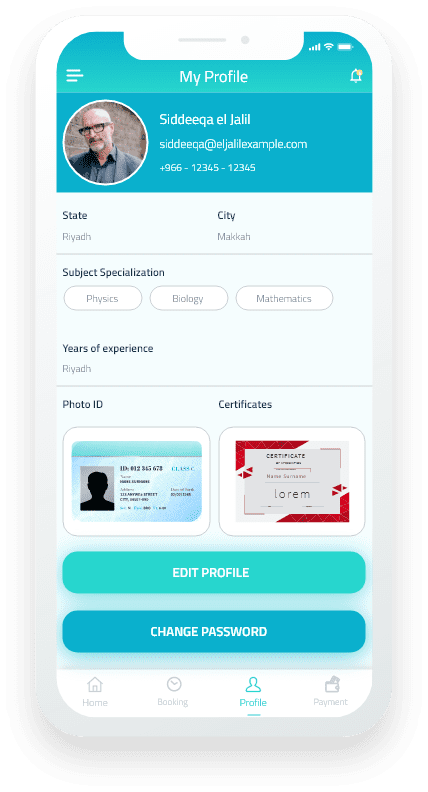 WireFrames
We made sure that the Teacher Marketplace app stays as an easy-going mobile application that navigates
users on its own while keeping every functionality a few taps away.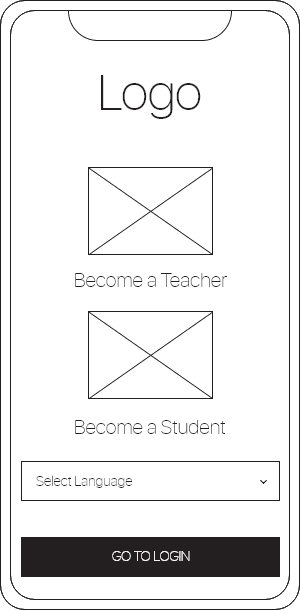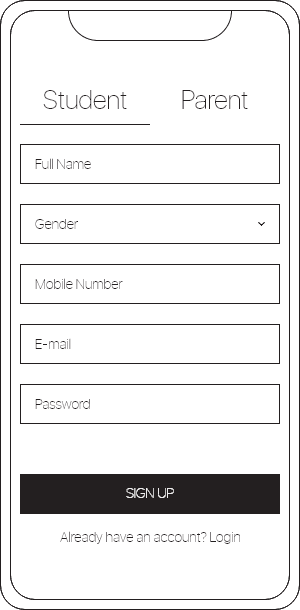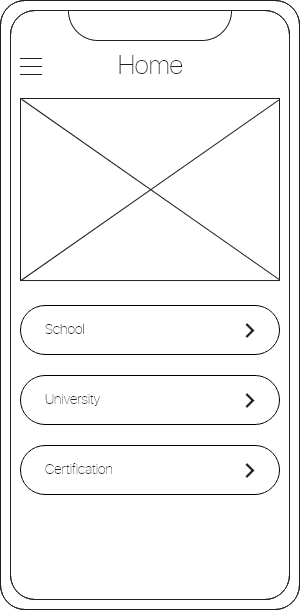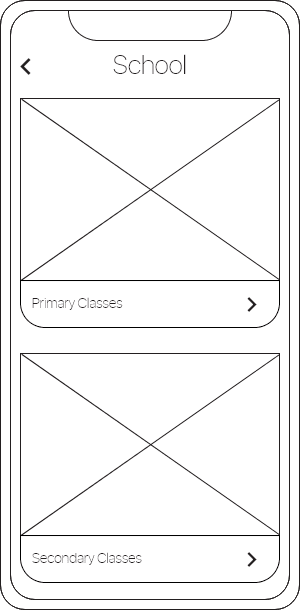 Color & Typography
We curated the best color combinations and typography that effectively help in creating a unique identity of the Teacher Marketplace app.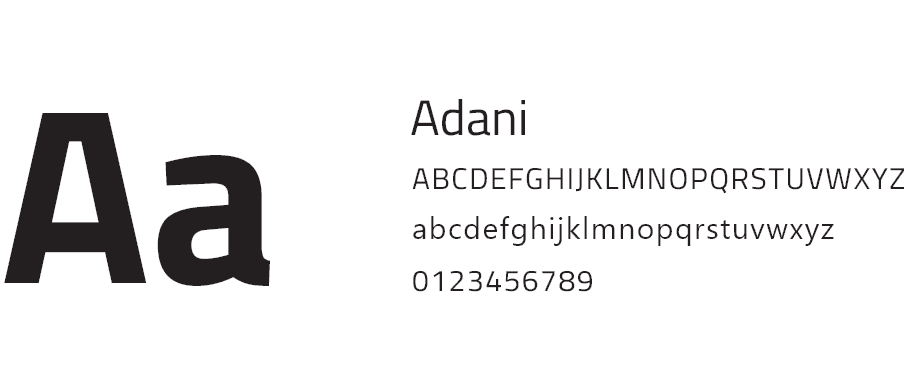 Visual Design
Lots of iterations were used to achieve the standards of our client's expectations and what we wanted to deliver.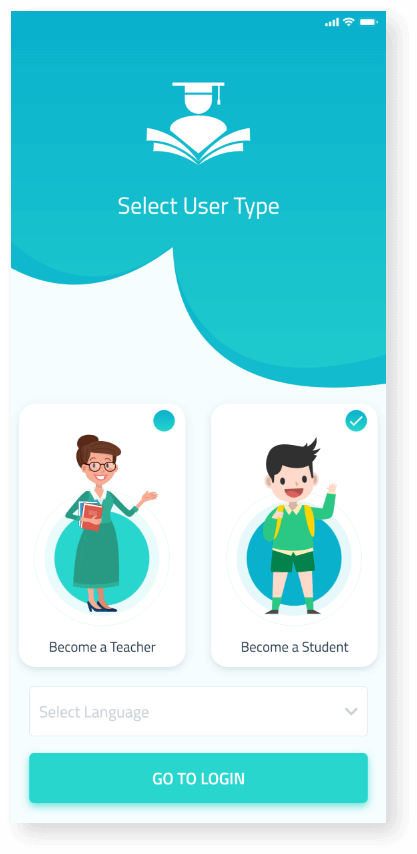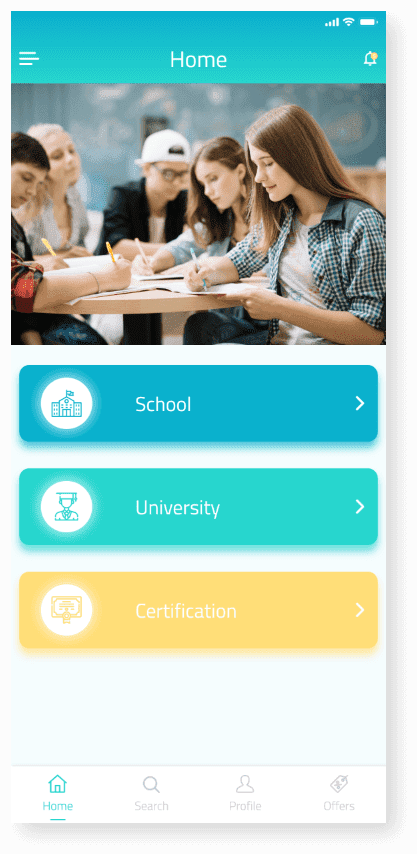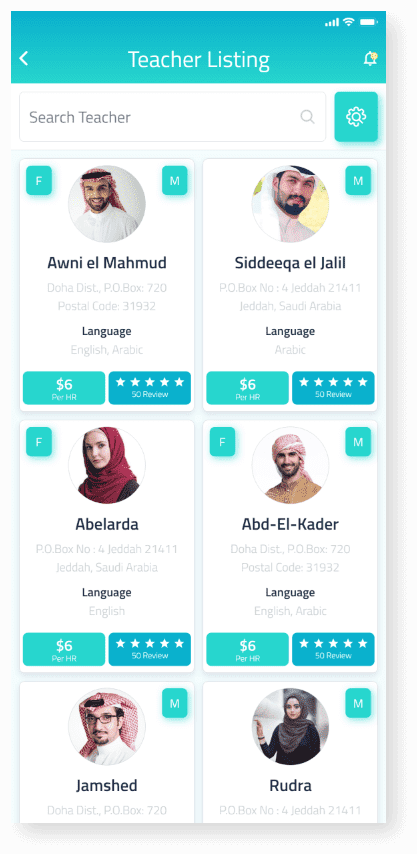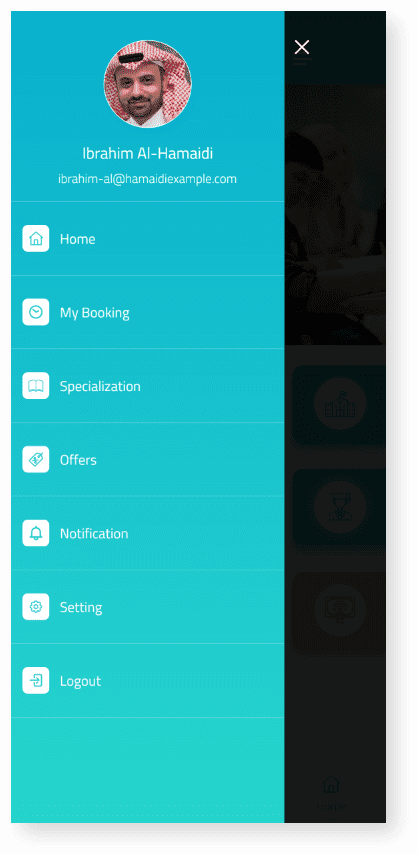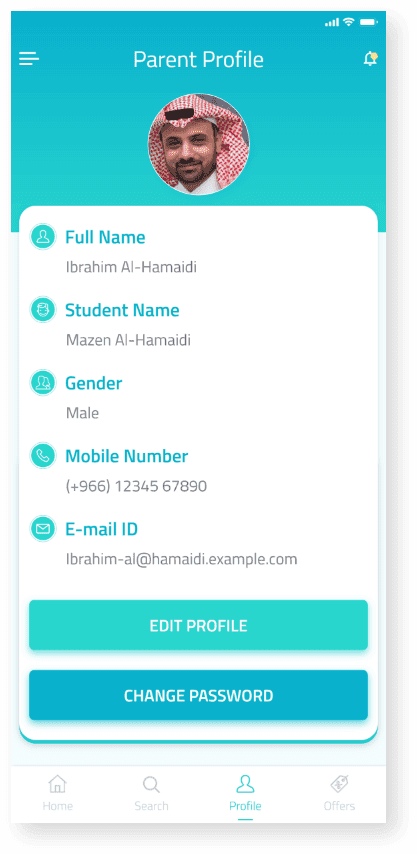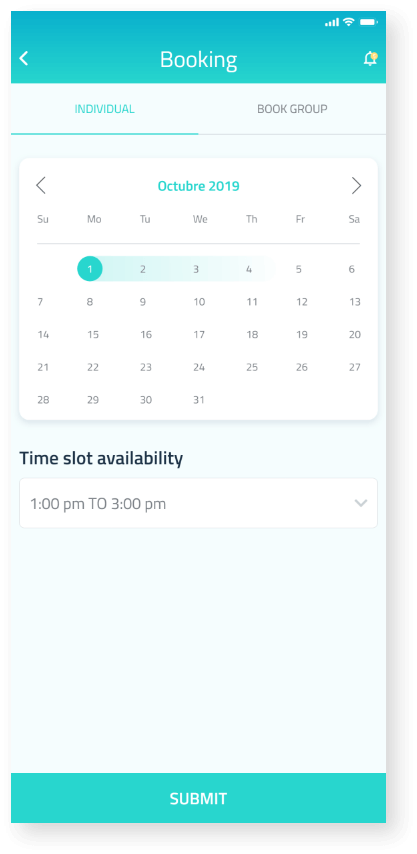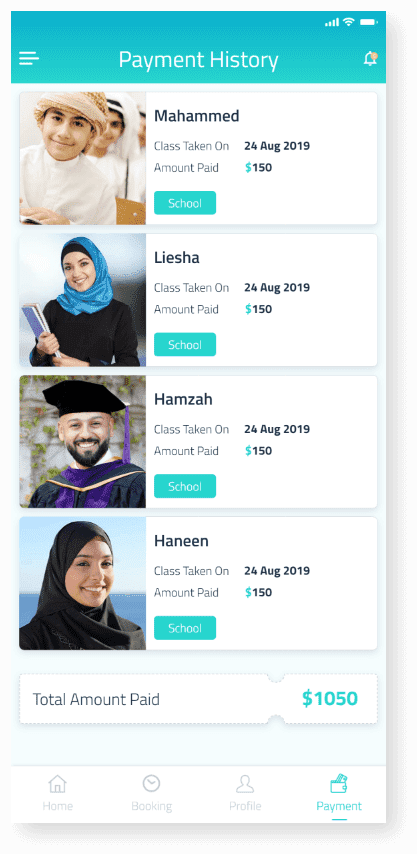 Tech Stack
We curated the best and proven technologies to develop and design every segment of this application in a perfect way.
© Copyright 2008 -2021 - ARKA Softwares. All Rights Reserved.