01
Uncertain Market Response
The concept of Teacher Marketplace is quite new for the Bahrain market.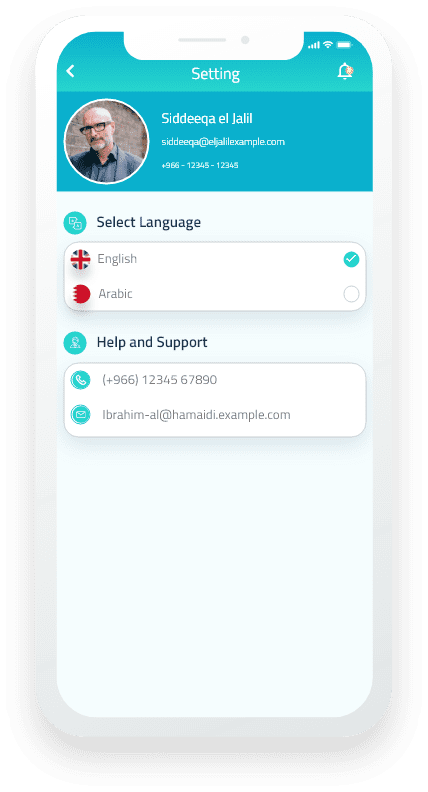 02
Unfamiliar Audience
The audience is not used to receive education & offer education online.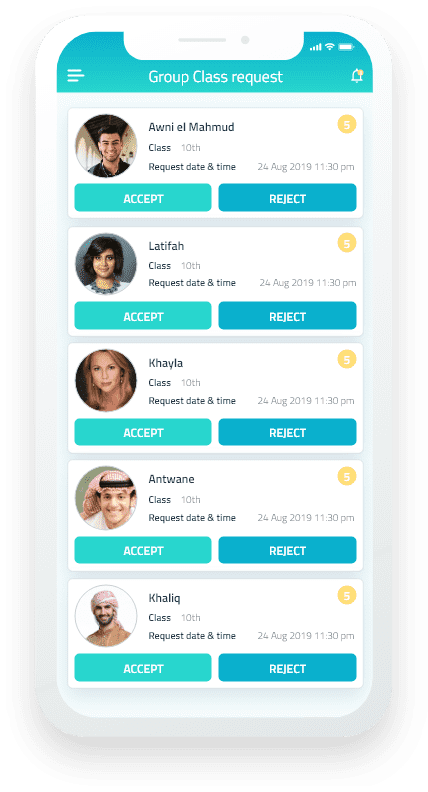 03
Compromised Interactivity
Students may feel the lack of interactivity in online classes and courses.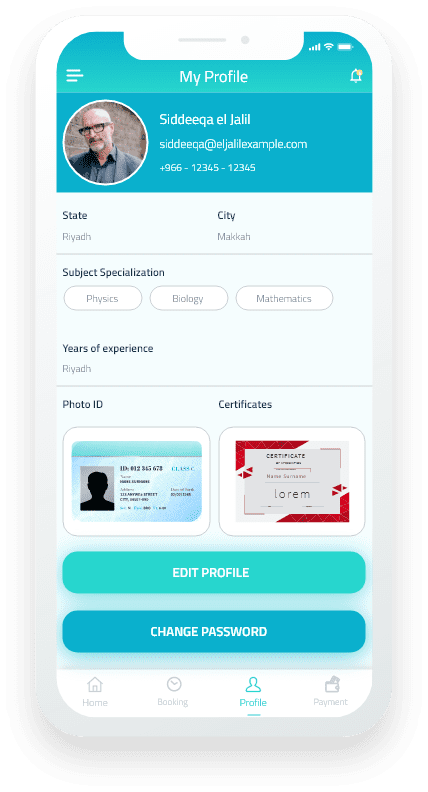 01
Uncertain Market Response
Develop a sustainable business model and app architecture to ensure success.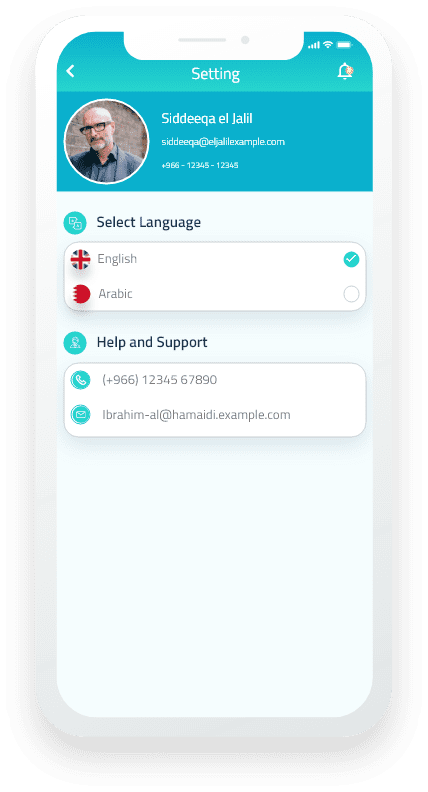 02
Users are Unfamiliar with Platform
Designed a customized and comprehensive app that makes education simple & accessible.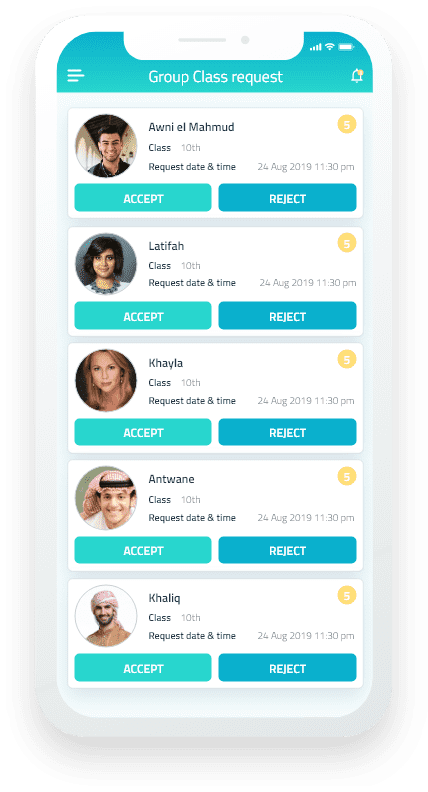 03
Compromised Interactivity
Provided an option to book an appointment with a teacher at the preferred place and learn.