Shopify is one of those e-commerce platforms that offer all the essential and advanced tools that you may ever for your business growth. This versatility has made Shopify one of the most loved e-commerce among the top companies of the world. And we, at Arka Softwares, help you to integrate Shopify in your current business model. Our Shopify development services not only offers your business a mere e-commerce tool, but it is also a complete package in itself.
Inventory management, online marketplace management, marketing, payment, shipping, and what not? Shopify has got you covered with everything. Our custom Shopify development allows you to sell your products on almost all famous platforms in order to connect with a larger audience and spread brand awareness from a whole new level.
At Arka Softwares, we have some pre-customized Shopify development solution for your business so that you can choose a service that you need.
Shopify Customization
We understand that your business should stand out from the rest. Therefore, we offer personalization and customization in our Shopify development for the best e-commerce experience.
Shopify Website Development
Give your business a robust and scalable Shopify website to spread your brand recognition and give your clients a more personal touch of your business and product to build trust among them.
Shopify e-Commerce Development
Tons of customizations, flexibility, and intelligent management capabilities, and more. All these attributes make Shopify an absolutely perfect choice for certain business growth.
Shopify PoS Development
We offer comprehensive Shopify PoS development solutions that help you to enhance purchase experience for your customers with features like cart modification, alerts, etc.
Shopify Migration Solutions
We help you easily migrate from your previous e-commerce platform to Shopify to improve and catalyze your business and marketing process with immaculate analytics features and more.
3rd Party API Integration
Need to upgrade your existing Shopify platform with new features and functionalities? Our Shopify developers make it a seamless experience with additional performance enhancements.
Shopify Theme Designing
Engage your online customers in a gorgeous and intuitive shopping experience with our custom Shopify theme designing services to increase customer retention and increase brand awareness.
Shopify Integration Services
We seamlessly integrate Shopify platform into your business to offer it invincible capabilities and features to manage, analyze, apply marketing and spread business in multi-dimensional landscapes.
Shopify
Mobile

Development
With our diverse Shopify development services, you can move the potential of Shopify platform on your smartphone devices, without cutting any corners with performance and efficiency. Now you can access your business with a few taps on your mobile phone screen.
Manage Products right from your mobile app
Fulfill, refund, and archive orders
See conversion details
Get order notifications
Communicate with staff
Shopify is simple and easy to setup.
It offers remarkable loading speed.
It provides security options that you can rely on.
Powerful marketing tools.
Efficiently mobile responsive.
Attractive themes and customization options.
Seamless API integration options.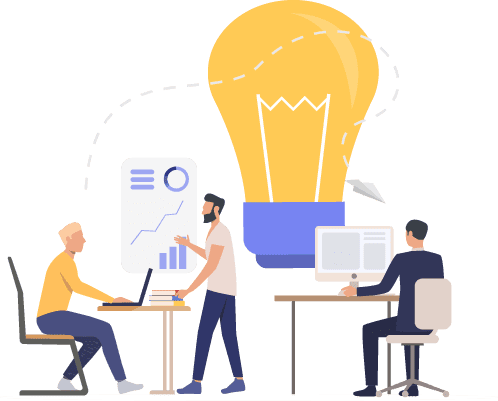 Food Shopify Solutions
Shopping Cart Development
Payment Gateway Integration
Shopify Social Media Integration
Custom Shopify Website Design
Plug-in & Module Development
Shopify Maintenance & Support
Swift & Easy Checkout
Shopify Inventory Management
Shopify Order Management
Shopify Customer Management
Product Categories Management
Shopify Offers & Deals
Admin & Seller Dashboards