Choose
BigCommerce

for Elegant Web Apps
BigCommerce is an open source ecommerce platform which provides dependable ecommerce development solutions for small business to large business. Our BigCommerce developers have an exceptional global presence with a persistent range of creativity, from development to maintenance.
It is high time to present your merchandise online with the help of an e-commerce website. You can multiply your sales numbers and reach out to thousands of people around your market using the internet. A great majority of businesses have had to recognize the growing importance of the internet market. Huge companies have had to adapt to the rapidly evolving and growing IT world. Many companies have developed and presented to the public their e-commerce websites development services which are in great use today.
Our BigCommerce

Specific Offerings
In our decade long of experience, we have delivered some really powerful masterpieces performing as the flagships of current marketplaces. Here are our dedicated offerings encompassing all the major categories you may ever ask for.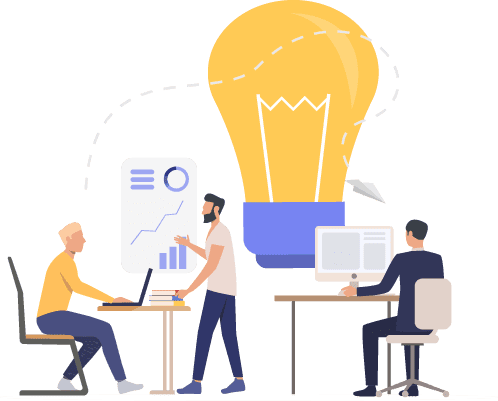 Food BigCommerce Solutions
Shopping Cart Development
Payment Gateway Integration
BigCommerce Social Media Integration
Custom BigCommerce Website Design
Plug-in & Module Development
BigCommerce Maintenance & Support
Swift & Easy Checkout
BigCommerce Inventory Management
BigCommerce Order Management
BigCommerce Customer Management
Product Categories Management
BigCommerce Offers & Deals
Admin & Seller Dashboards