Customized
Ember.JS App

Development Solutions
Our expertise and modern capabilities of Ember.js is a winning combination that ensures fulfillment of your specific and complex business needs and goals.
Arka Softwares is a team of motivated and visionary ember.js developers who constantly explore the innovative and feature-rich JavaScript framework of ember.js to provide modern solutions to modern problems of the business. Being a client-side open source framework, ember.js is based on the model-view-controller (MVC) framework that makes real-time single page application (SPA) development ways easier for our ember.js developers.
By the help of advanced functionalities of ember.js, we deliver future-ready interactive dashboards, IoT and mixed reality applications, real-time & live streaming cross-platform apps and flawless SaaS product development for any business requirement.
Developing High-End
Ember.JS

Mobile and Web Applications
Developing High-End
Ember.JS

Mobile and Web Applications
Ember.JS Mobile App Development
Our experts Ember.js developers offer you fluent designed mobile applications that enhance users experience and cross-platform compatibility makes them more responsive.
SaaS Product Development
We are committed to turning your unique idea into reality by our comprehensive and world-class SaaS product development service with the help of advanced ember.js features.
Application Re-engineering & Modernisation
Our proficient Ember.js developers offer efficient application re-engineering and modernization with significant upgrades for flawless performance enhancements.
IoT and Mixed Reality Applications
IoT and Mixed reality are modern inventions and we, at Arka take this invention to the next level to facilitate your business with new heights in performance and productivity.
SPA Applications
Faster, smoother, responsive and scalable and many more qualities taken into consideration by us while developing the best ember.js single page applications.
Real-Time & Live Streaming Applications
Experience a sophisticated real-time & live streaming cross-platform applications that accelerate your business growth and increases user engagement.
Why Prefer
Ember.JS

for Mobile and Web App Development?
Ember.js has built-in best practices.
It is more agile and configurable can be integrated with large teams.
Can reduce scoping errors with fat arrow function declarations.
Offers coherent developer tooling.
Ultimate features like Router, object system, and computed properties.
It has a huge ecosystem offering a giant collection of add-ons and many more.
Ember.js is famous for its term "Stability without Stagnation."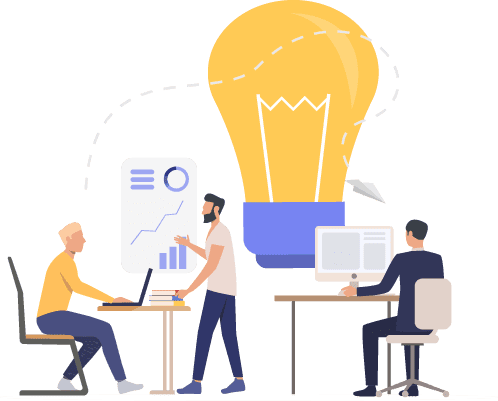 Our
Ember.JS

Development Services Offerings
Enterprise app development
Finance app development
Social app development
Multimedia app development
Sports & game app development
News app development
Music app development
Travel app development
Healthcare app development
Education app development
Food app development
Lifestyle app development