Node.JS

Web & Mobile App Development Services
Customization, security, scalability, responsiveness and reliability, our Node.js developers make sure our work stays true to all potential adjectives.
Node.JS is an open-source cross-platform JavaScript framework that is useful for creating real-time networking applications. It allows the developers to create event-driven I/O APIs and they can interpret JavaScript code via Google's V8 JavaScript engine. The Node.JS solutions crafted by the developers at Arka are delivered in the best equations of cost & quality, so in a way, we have got it all covered for you.
As a Node.JS app development service provider, we endeavor to deliver the best applications to our clients. Be it plug-in & module development solutions or app development requirements, we are keen to cater all the custom requirements of small, medium and large-sized business enterprises and help them in attaining their business goals.
Custom Node.JS

App Development Solutions
Node.JS App Customization
As per the requirements of your app project, our Node.JS developers customize the functionalities and do the desired modifications.
Node.JS Web Development
With the help of our Node.JS app development solutions, you ensure quick development, faster data streaming, swift executions and synchronization of the web applications.
Node.JS Mobile App Development
At Arka Softwares, we deliver responsive, collaborative, cross-platform, real-time & smart native app development solutions to our clients.
Node.JS API Development
Our adept and experienced Node.JS developers build REST & JSON APIs that ensure enhanced security support, smooth user experience, and lightweight process.
Node.JS Plugin Development
Keeping your business and app requirements in mind, our Node.JS developers are capable of customizing Node.JS plugins in order to write backend in JavaScript.
Real-Time Application Development
With our amazing Node.JS services for the UX/UI Development, we create real-time web and mobile applications for our clients.
Backend & Dashboard Development
Using our Node.JS app development services, we create a robust backend for the web and create apps with a web backend.
Test Driven Development
The Node.JS web and mobile applications created by our developers are meticulously tested by the Quality Analysis experts, who ensure the apps are entirely bug-free and error-free.
Data Analysis Tools
With the help of powerful CMS, we fulfill the client requirements to keep the web and mobile data relevant & updated. The system ensures easy data management.
Why Choose
Node.JS

for Mobile and Web App Development
Node.js functions at super-fast speed.
Flawless data streaming for reduced overall processing duration.
Being flexible in usage, Node.js is present everywhere from browsers to servers.
Real-time web application development at lightning speed.
Capable of solving all database queries.
Node.js helps us to get rid of inter-silo dependencies for smooth functioning.
It works on non-blocking I/O model.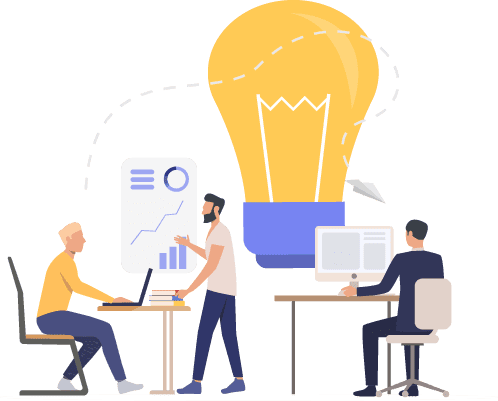 Our
Node.JS Development

Services Offerings
A decade long of togetherness with a team of best in the field mobile app developers and service 450+ clients from all over the globe have enabled us to work with almost all industries and business needs to offer brilliant and future-ready mobile app solutions.
Enterprise app development
Finance app development
Social app development
Multimedia app development
Sports & game app development
News app development
Music app development
Travel app development
Healthcare app development
Education app development
Food app development
Lifestyle app development