Customized
Backbone.JS App

Development Solutions
Our experienced developers offer feature-rich and robust Backbone.js app solutions to your business for remarkable business gains.
Backbone.js is relatively new front-end JavaScript framework. It is surprisingly lightweight and based on Model-view-presenter (MVP) design paradigm with a RESTful JSON interface. It provides models with key-value binding with custom events with rick API of various functions. All these smart and useful features of Backbone.js make it an effortless yet amazing framework for various types of business problems by providing DOM, mode, and collection synchronization capabilities.
At Arka, our Backbone.js developers have years of experience in not only providing solutions to complex need but also they also can understand your business requirements thoroughly, to provide what is best for you by utilizing optimum features of Backbone.js.
Developing Fluent & Scalable
Backbone.JS App
Developing Fluent & Scalable
Backbone.JS App
Backbone.JS Design and Development
Our dedicated company delivers you a unique and responsive design and robust and scalable backbone.js mobile and web development while saving your precious time.
Backbone.JS Mobile Game Development
By leveraging the remarkable abilities of the framework, our creative backbone.js developers create 2D, 3D, and Multiplayer or single players mobile and web games.
Custom App Development
Our custom backbone.js mobile and web app development takes care of your every business needs and helps you to get a solution that let your business grow.
Backbone.JS Ajax Development
We offer interactive and reliable AJAX development services for your unique business needs with high performance and scalability.
Interactive & Rich Web Development
Backbone.js is a great JavaScript framework and our creative approach lets us develop web applications that are interactive and backed with rich experience for your users.
Support & Maintenance
Either pre or post sales, we promise you uncompromised and high priority support and maintenance for an enhanced Backbone.js development experience.
Why Prefer
Backbone.JS

for Mobile and Web App Development?
Allows building client-side web & mobile application in a well-structured format.
It provides effortless synchronization with the back-end.
Offers event-driven communication between models and views.
Ready-mode templates and elaborated structure accelerates the development.
Provides maintainability through conventions for the less and standardized code.
A well-developed community is there to help and share solutions.
Automatically updates the application when the model is changed.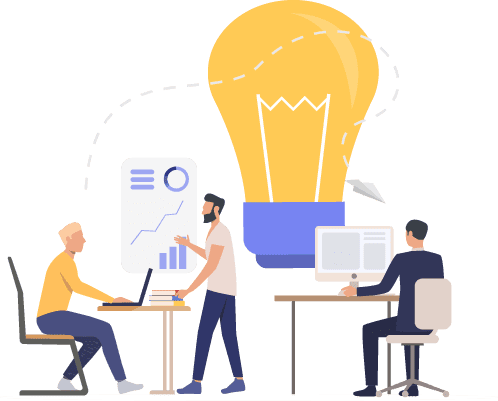 Our
Backbone.JS

Development Services Offerings
Food app development
Travel app development
Social app development
Multimedia app development
Sports & game app development
News app development
Music app development
Finance app development
Healthcare app development
Education app development
Enterprise app development
Lifestyle app development