Transforming
Businesses

of Future
Apart from being most versatile content management system (CMS), Sitecore is a complete customer experience management system that offers comprehensive multichannel marketing automation that encompasses social, web, e-commerce, email, and mobile landscapes. In other words, Sitecore enables businesses to excel in the fields of content management and customer relations management which help businesses to grow more while saving time and so much effort.
Arka Softwares offers enterprises and emerging businesses most productive Sitecore development solutions that help them to increase their revenue and boost customer retention. Not just Sitecore CMS development, our expert Sitecore developers help you with marketing automation, intranet portal, e-commerce solutions, and social media campaign management to give your business a complete and cohesive Sitecore customer experience management system.
Migration
CMS Integration
Marketing Automation
Cloud Connect
e-Commerce Soultions
Custom Architecture Development
Support & Maintenance
Sitecore Integration

Solutions
Sitecore Commerce Connect
To give your business uncompromised flexibility, we help you integrate front-end Sitecore Experience Platform with your preferred 3rd-party back-end E-commerce or ERP solutions, which further boosts the engagement automation.
Sitecore Connect for SalesForce
Our versatile Sitecore Development Solutions join the forces of Sitecore and Salesforce to put your business on the fast-lane with seamless personalization capabilities of Sitecore with the power of Salesforce Marketing Cloud and Salesforce CRM integration.
Microsoft Dynamics 365 for Retail
Arka Softwares lets you expand the potential of Sitecore XP by integrating Microsoft Dynamic 365 for retail with it. Retailers can effortlessly manage and personalize loyalty programs, call center management, and order management, etc.
Microsoft Dynamics 365 for Sales
We make integration of Microsoft Dynamics 365 for sales with Sitecore Experience Platform easy for you to deliver your business a personalized and easy to manage CRM solution that streamlines your customer retention and boosts sales.
Sitecore

Experience Cloud
Arka Softwares offers you complete custom Sitecore Experience Cloud development solutions that comprise complete content, e-commerce, and marketing automation platforms.
01.
Sitecore Experience Platform
Sitecore Experience Platform (XP) helps your business to deliver your customer most personalized content in real-time with the help of its powerful content management system with customer management, analytics, and marketing capabilities.
Boosts User Engagement
Control & Collect Customer Data
Powerful Machine Learning
Automate Cross-Channel Marketing
Omnichannel Experience Delivery
02.
Sitecore Experience Commerce
If you are looking for a perfect combination of content management, e-commerce, and data collection for an enterprise-level then Sitecore Experience Commerce here to give you an unprecedented growth and streamline the revenue generation.
Intuitive Inventory Management
Seamless Customer Data Management
Flexible Promotion & Pricing Management
Remarkable Marketing Options
User Friend Interface
03.
Sitecore Experience Manager
Arka Softwares offer full-fledged Sitecore Experience Manager development, a powerful web content management system (WCM or CMS) for the challenges of demanding enterprises.
Support for Multisite & Multilingual Content
Reusable Content for Multiple Channels
Simple and Easy User Experience
Uncompromised Security & Reliability
Easy Integration with Other Platforms
04.
Sitecore Content Hub
Sitecore Content Hub put the complete control of content creation, publication, and marketing in your hands. Arka Softwares lets you leverage the all aspect of Sitecore Content Hub by integrating it in your business.
Powerful Digital Asset Management
Get the Best out of Content Marketing
Redefines the Workflow Synchronization
Consistent E-Commerce Management
Easy Integration with Sitecore CMS & Commerce
Offers accurate tracking and analytics.
Sitecore Experience Accelerator reduces app-to-market time.
Delivers a perfect amalgam of Content and e-Commerce.
Sitecore offers full-fledged multi-channel marketing.
Allows the business to harness its automation capabilities.
Remarkable content management and optimization.
A complete package for boosting engagement & sales.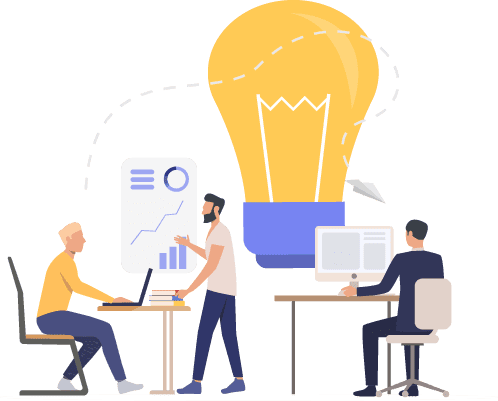 Enterprise app development
Finance app development
Social app development
Multimedia app development
Sports & game app development
News app development
Music app development
Travel app development
Healthcare app development
Education app development
Food app development
Lifestyle app development